From classical to the fantastical, from the exquisite to the resilient, our Stock Service offers a thoroughly comprehensive selection that is available year-round.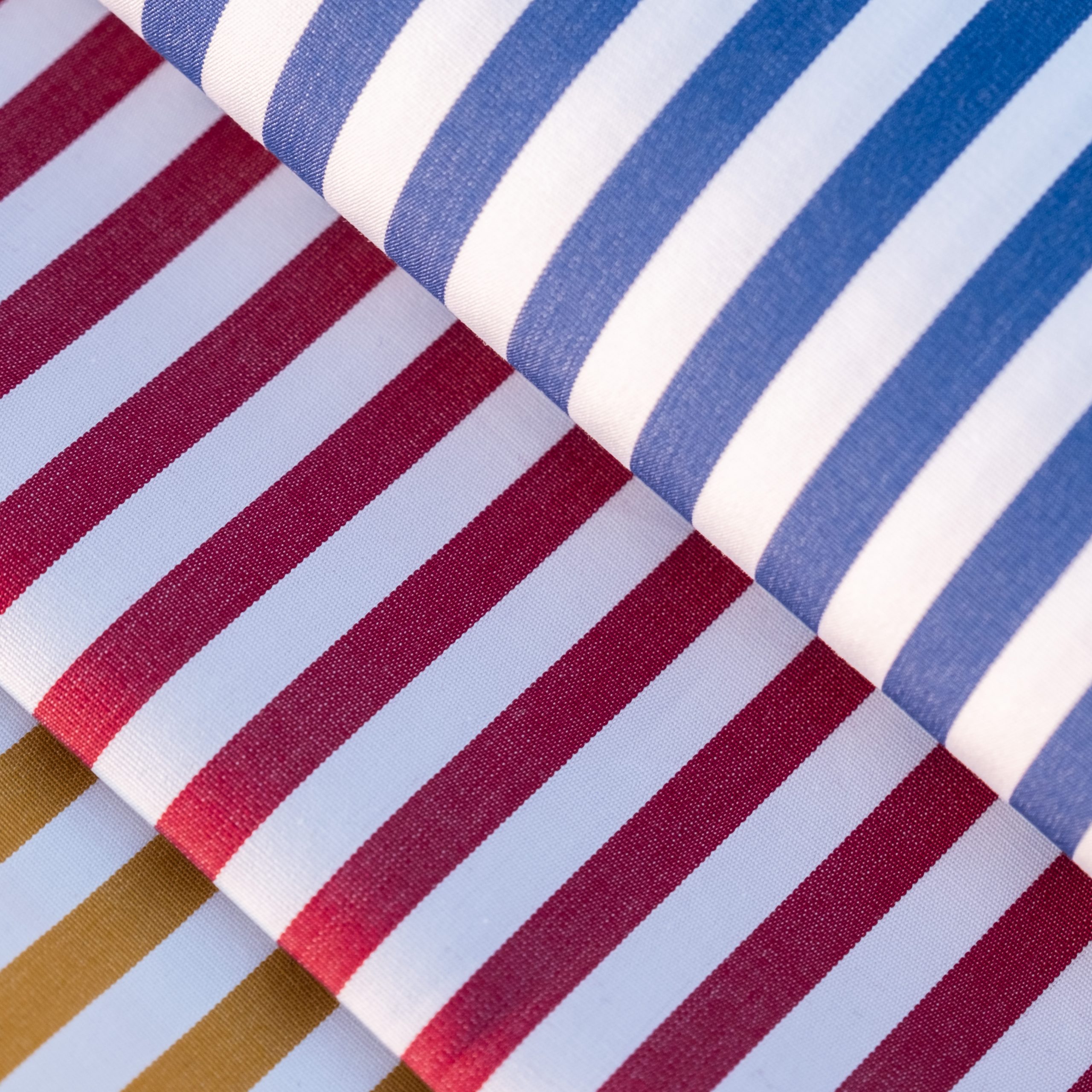 Our in-stock selection of shirtings is upwards of 2500 varieties, made possible through constant re-interpretation of classic designs and constant anticipation of trends. Perennially on offer collections are filled with timeless and updated fabrics that are always right for now.

Fast Forward is our triennially updated collection of always-in-stock fabrics, providing our customers with both reliability and range. In an increasingly complex marketplace, Fast Forward is the solution: It is well-edited, innovative, functional and comprehensive.
The latest installment is comprised of six books, and includes a wide selection of poplins; twills; oxfords, satins, zephyrs; structures and whites; performers; and a final book featuring linens, flannels and a sports selection.
Nearly 40% of fabrics included in Fast Forward are derived from sustainable fibers, including organic cotton, regenerative cotton, naturally colored cotton, and Lenzig certified TENCEL™.

The Noblesse catalogue showcases our super-premium collection. These exclusive classic designs are woven from the finest Egyptian Giza cottons in yarn counts of Ne 300/2, 240/2, 200/2, 170/2 and 140/2.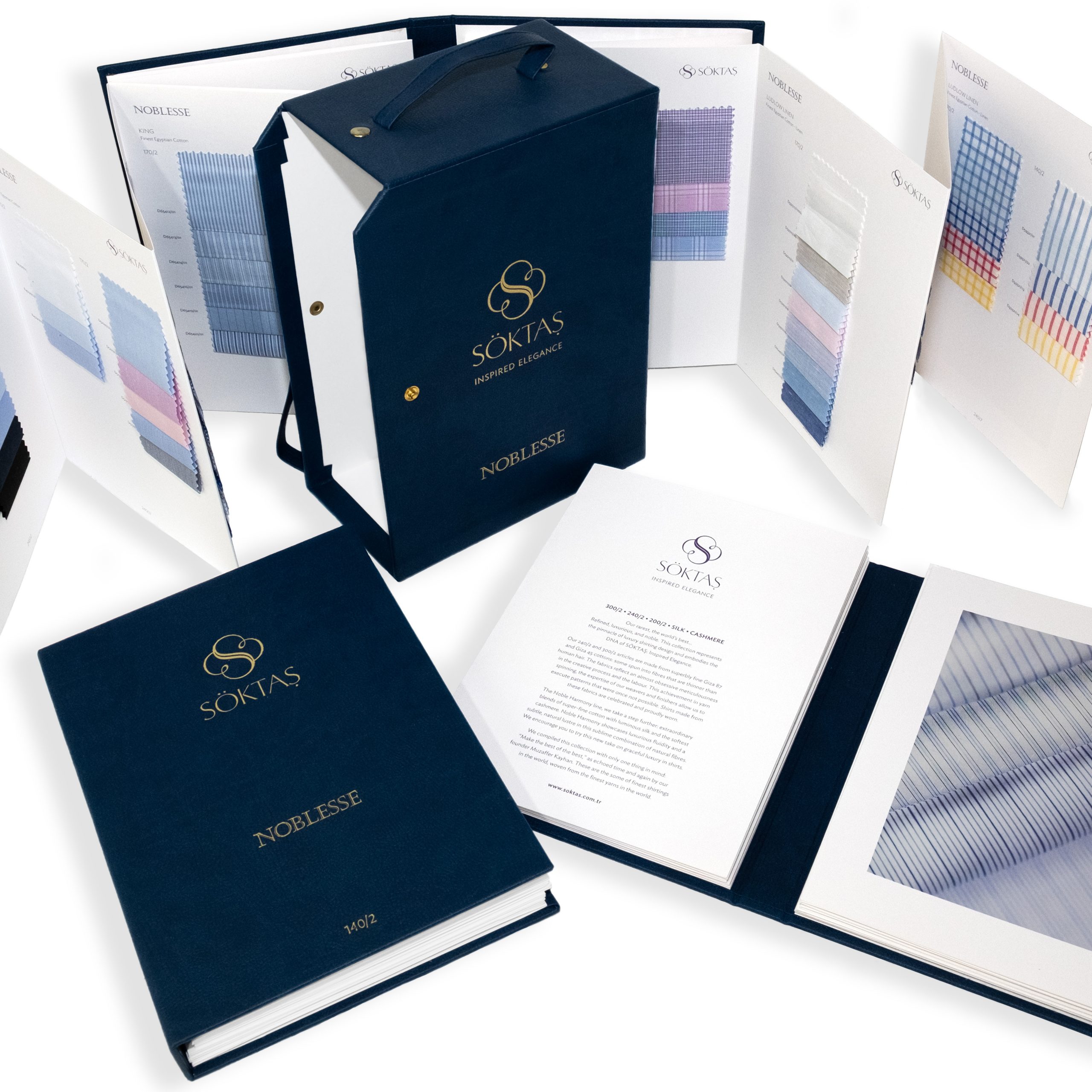 Refined, luxurious, and peerless, these fabrics reflect the obsessive edge of the creative process, and the meticulousness of the labor that makes it manifest. With the expertise of our weavers and finishers, we execute patterns and blends that were once thought impossible.
At once timeless and innovative, Noblesse represents the pinnacle of shirting design and fully embodies the SÖKTAŞ DNA.

Bespoke is a super-premium line of fabrics that cater to the personalized tailor-made shirting market around the world.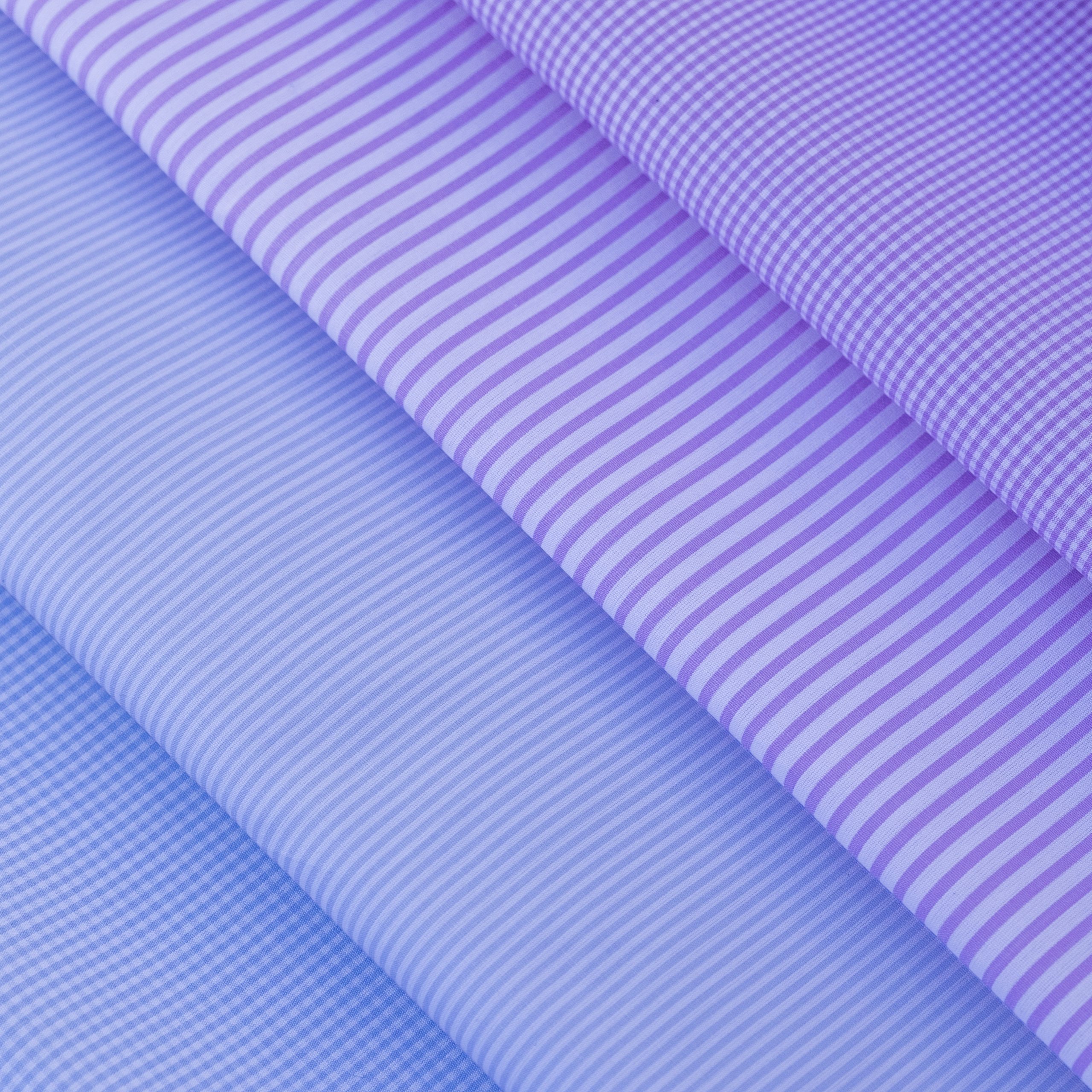 With a view towards satisfying the most sophisticated customer, these fabrics can be ordered in quantities as small as a single shirt length.
The collection includes Superfine and luxury blends that incorporate linen silk and cashmere, a Business selection with a modern edge, an informal line that prioritizes versatility and comfort, and a Traveler line specializing on considered functionality and performance.