SÖKTAŞ is a specialist maker of cotton and cotton-blended shirting fabrics that offer luxury at every level.
We work closely with our customers to achieve their vision on all aspects of design, quality, and finish. Our personalized approach includes exclusive fabric development, and applying the same care and precision to modest orders as we do to large volumes.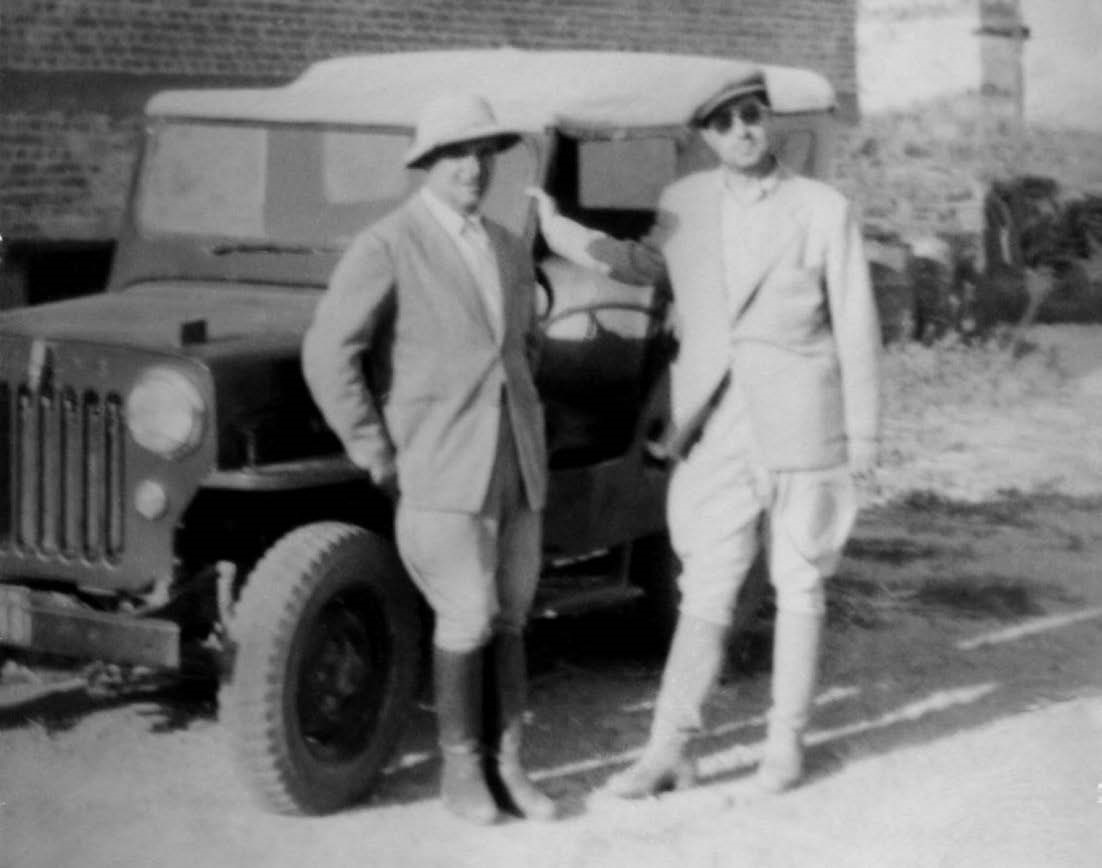 Over a century's expertise in cotton farming, followed by more than half a century's dedication to textile innovation gives us a unique perspective. We are able to harness the entire production chain, starting at the level of cotton cultivation, and going all the way to final fabric finish.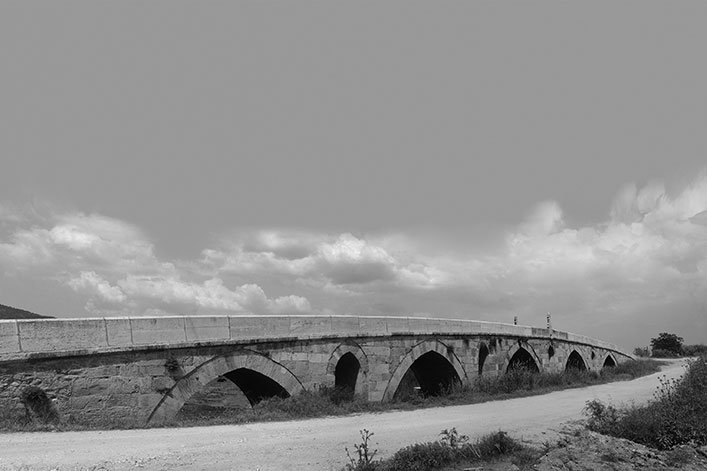 Our R&D initiatives are always instigated with a view towards environmental care, and a sustainable future. In addition to broadening our landmark projects Meander 71 and Regenerative Cotton, we are constantly at work developing original yarns and new blends.
With each new collection, our talented design team, based between our design center in Söke and in our offices in Italy, proudly expands on the more than 600,000 fabrics we have on offer.
As can be deduced from our logo, a discreet combination of a harvest ready cotton boll, and the curve of the Meander river, we take great pride in our strong roots in ancient Meander Valley, our contribution to its history of design and industry, and most of all, in the members of our dedicated team.
SÖKTAŞ Company History
1870s
Our farming legacy begins in the early 1870s in Meander Valley.
1971
SÖKTAŞ is incorporated and our spinning mill becomes operational in 1973, in the 50th year of the Turkish Republic.
1978
The mill becomes unionized.
1979
The yarn dyeing investment is completed, SÖKTAŞ starts offering sewing threads and embroidery yarns.
1983
SÖKTAŞ invests in a waste water treatment plant, the second of its kind in Türkiye, long before compelling legislation.
1986
Having decided on vertical integration, the company starts weaving grey fabrics.
1992
SÖKTAŞ concentrates on yarn-dyed fabrics, mainly shirtings and builds a fabric dyeing and finishing plant.
1995
SÖKTAŞ offers 25% of its shares on the Turkish Stock Market.
2009-2019
In its quest to become a global B2B brand for high-end shirtings and blouse fabrics, SÖKTAŞ invests in India. A fully vertical company starts operations in Kolhapur. Once this mission is fulfilled in 2019, SÖKTAŞ partially divests of its Indian operation, and grants a perpetual license of its SÖKTAŞ brand in India to Aditya Birla Group.
2014
SÖKTAŞ Italy is established to better serve the made-to-measure tailors and small garment makers in Europe with immediate deliveries from its Italian warehouse.
2019
Fabula, a joint venture with an Italian partner is established in the SÖKTAŞ campus, with the aim of providing high-end garment production for luxury brands.
2022
SÖKTAŞ acquires the archives and the European and USA rights to iconic Italian shirting brand TESTA, and starts offering both stock service and seasonal collections for the brand.