AW 2425
We seek to explore the theme of energy, both in its function of instigating life force, as well as through the necessity of its conservation.
What does it mean to power down, focus on the essential rhythms of existence, to salvage a space of rest, a register of considered simplicity and sustainable beauty?
Day Wear
MARINA
The essence of the classic, cresting with a new sense of adventure, and of flux.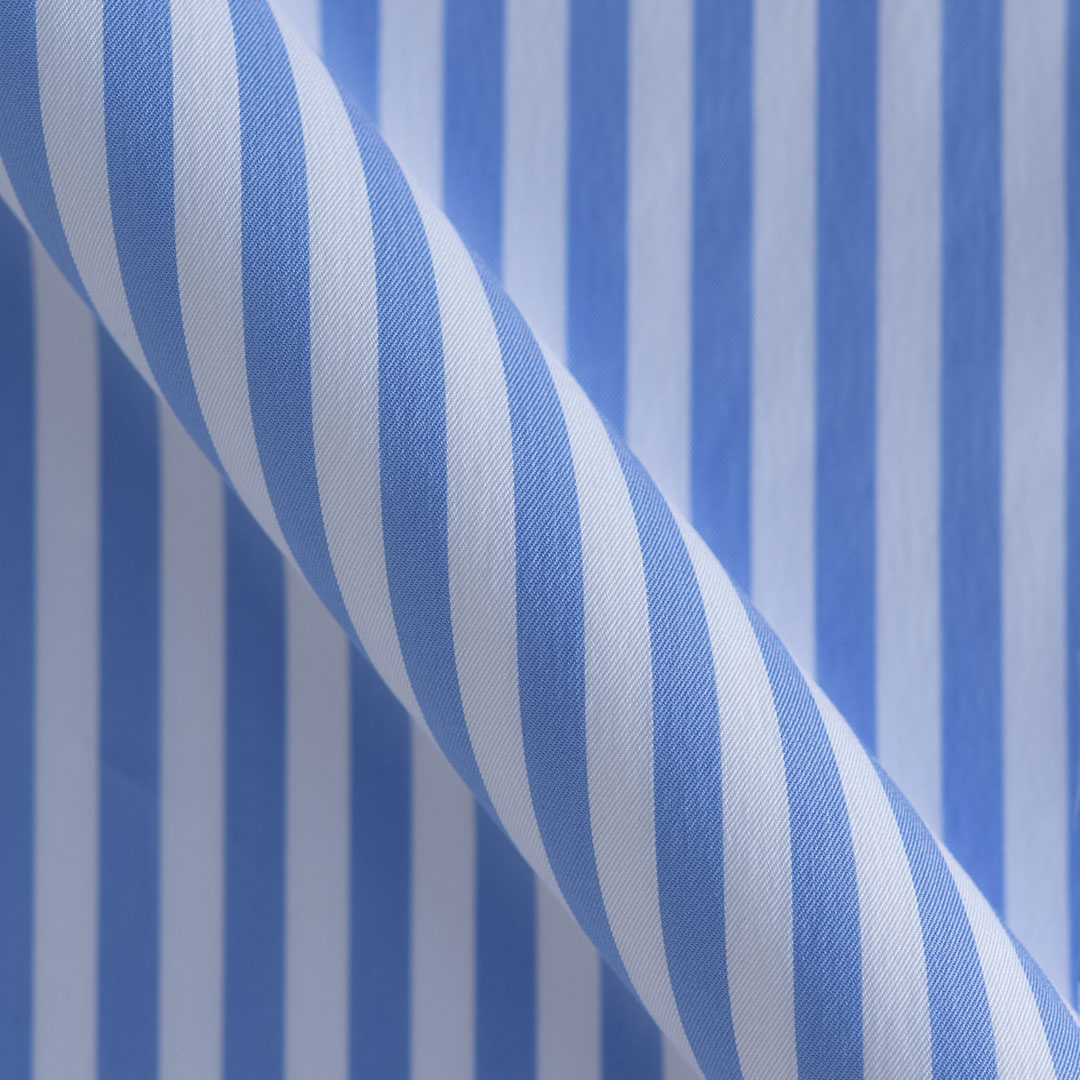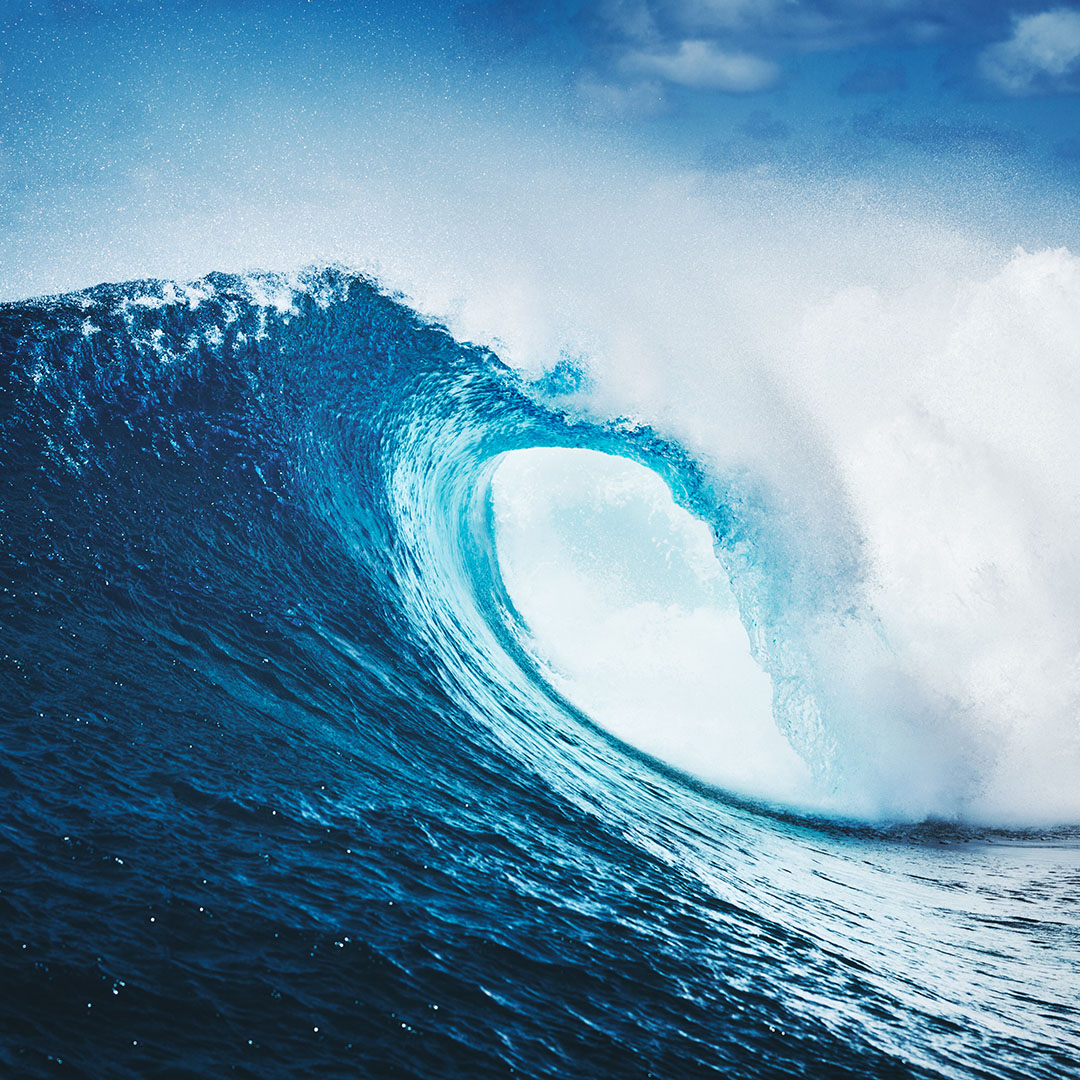 Day Wear
WIND
LONGEVITY, durability, sustainability, a forcefulness of movement and direction.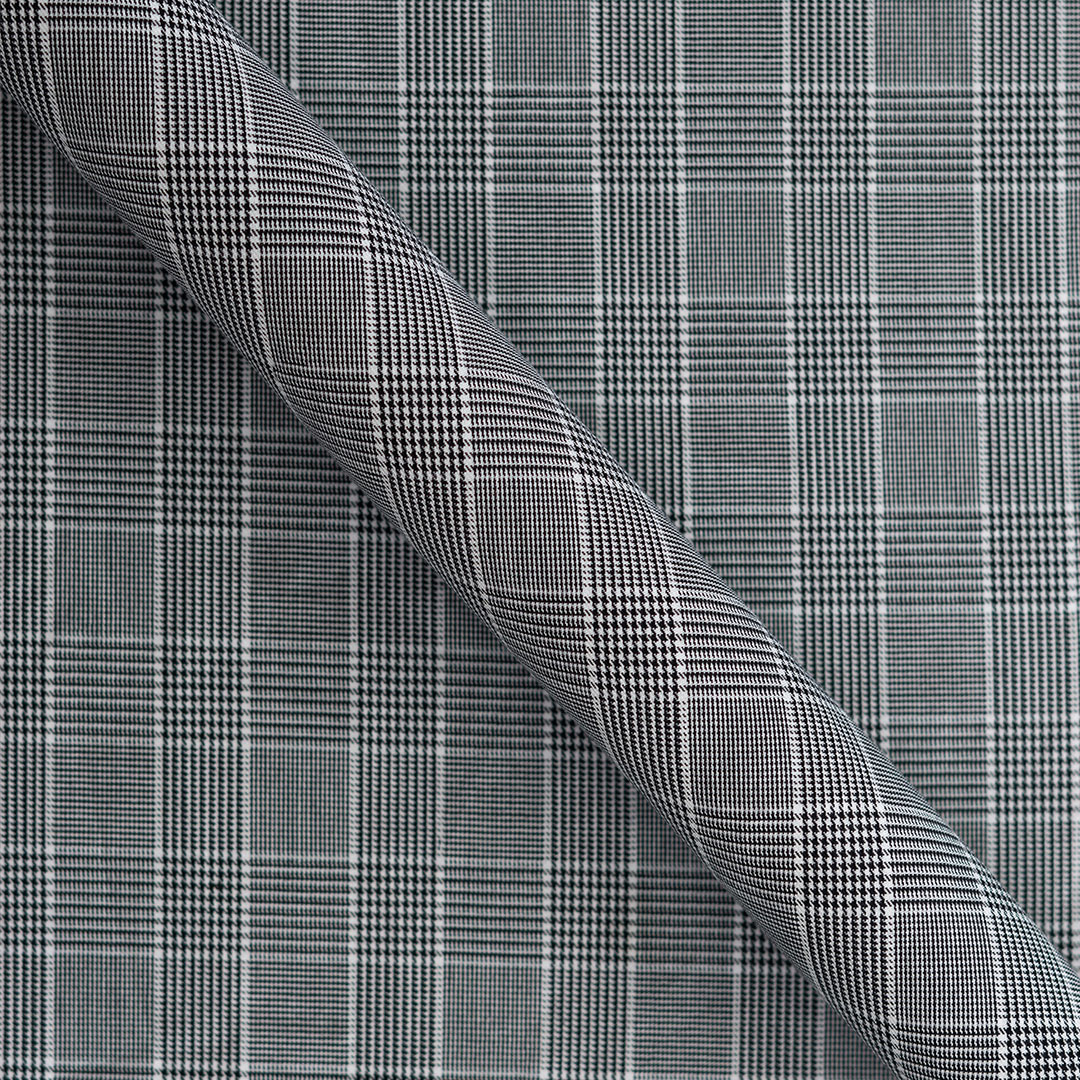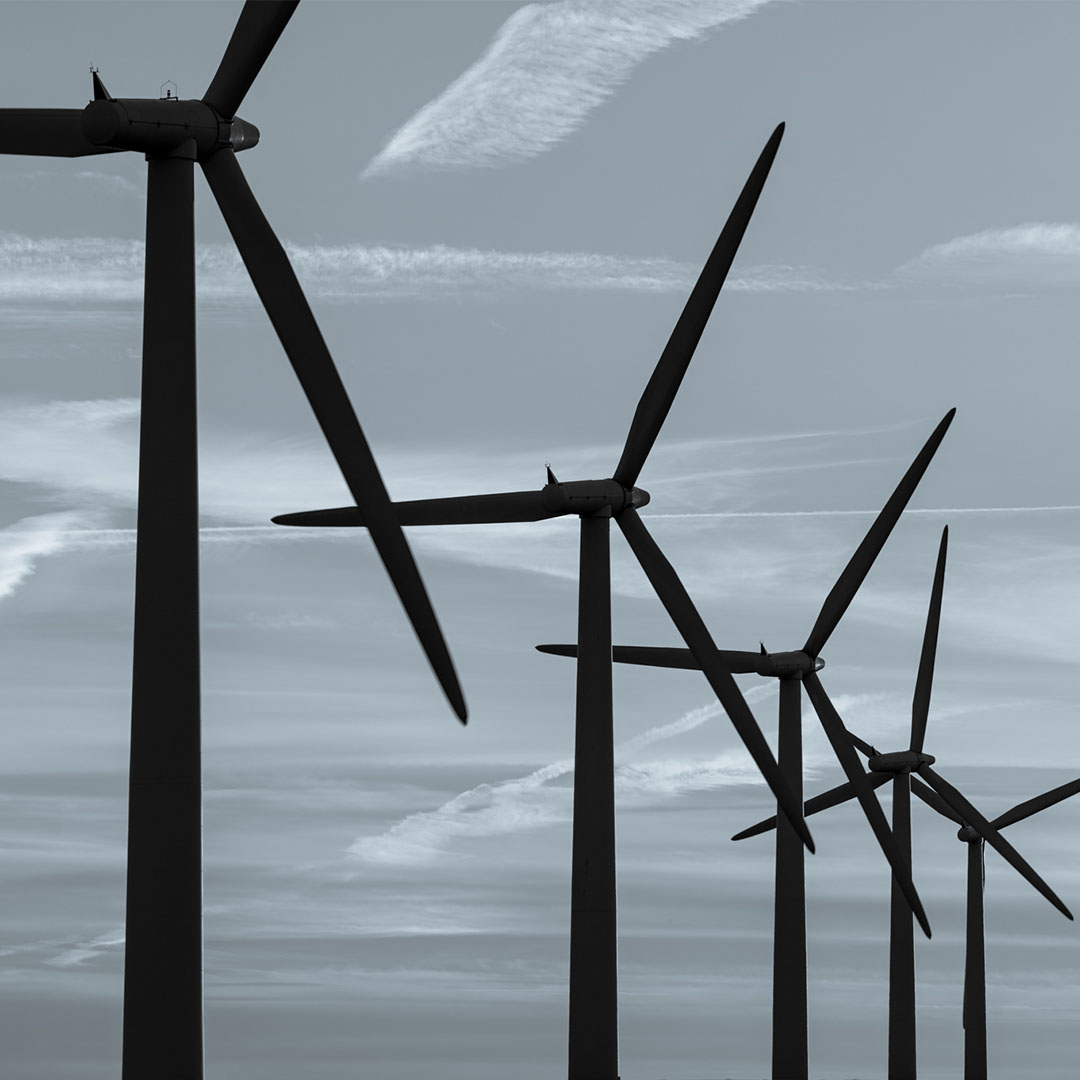 Day Wear
HYDROELECTRİC
Deep greens instilling a sense of transformative power, a fluid bridging of work and leisure.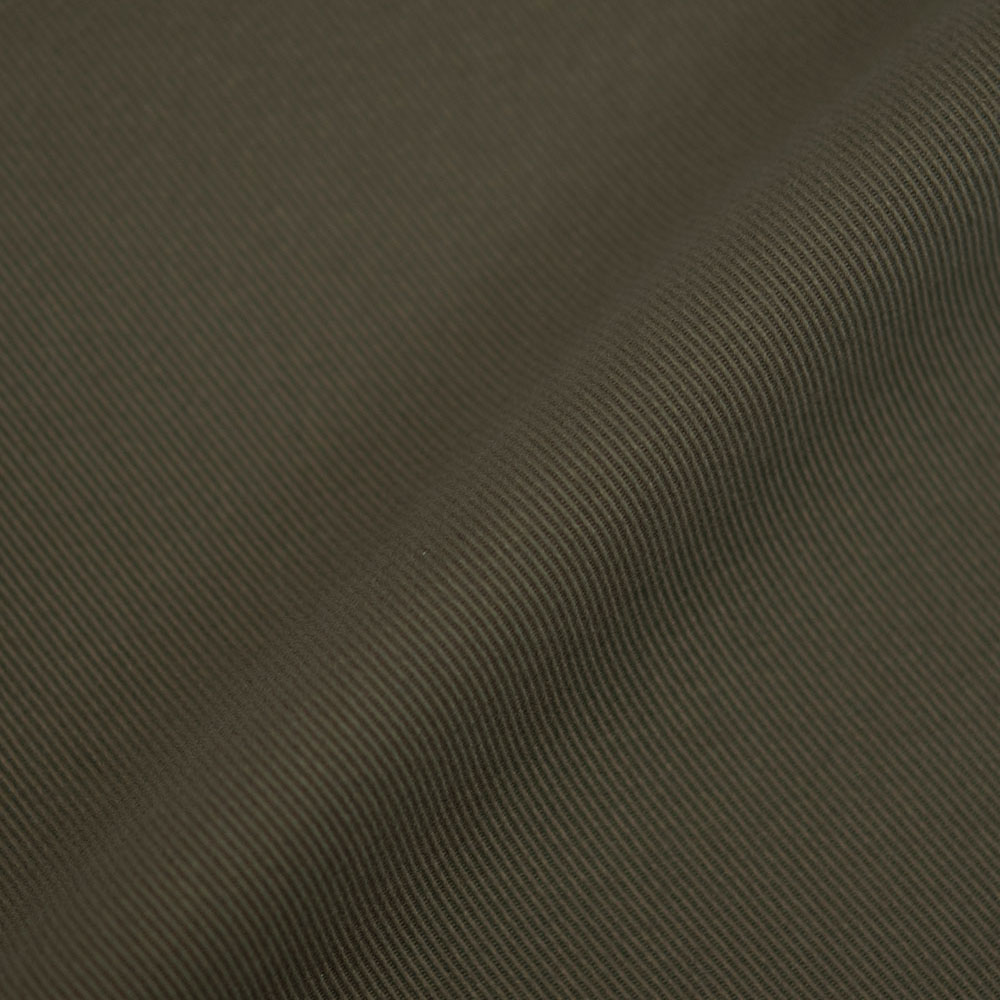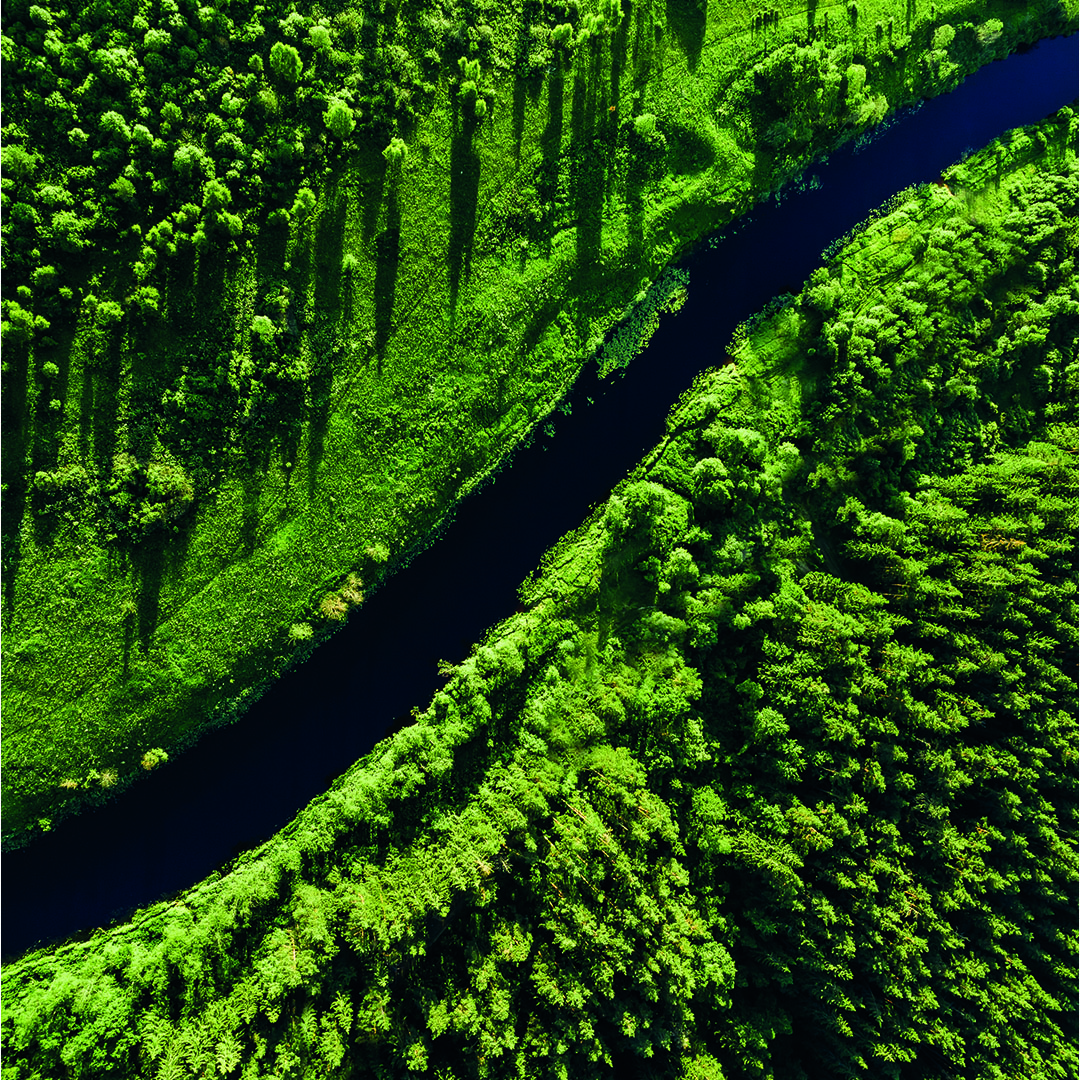 Day Wear
SOLAR
Revitalizing, grounding, nurturing and natural.
Deep reds and pinks both bright and pale, inspiring a sense of rebirth, trust in and care for the environment.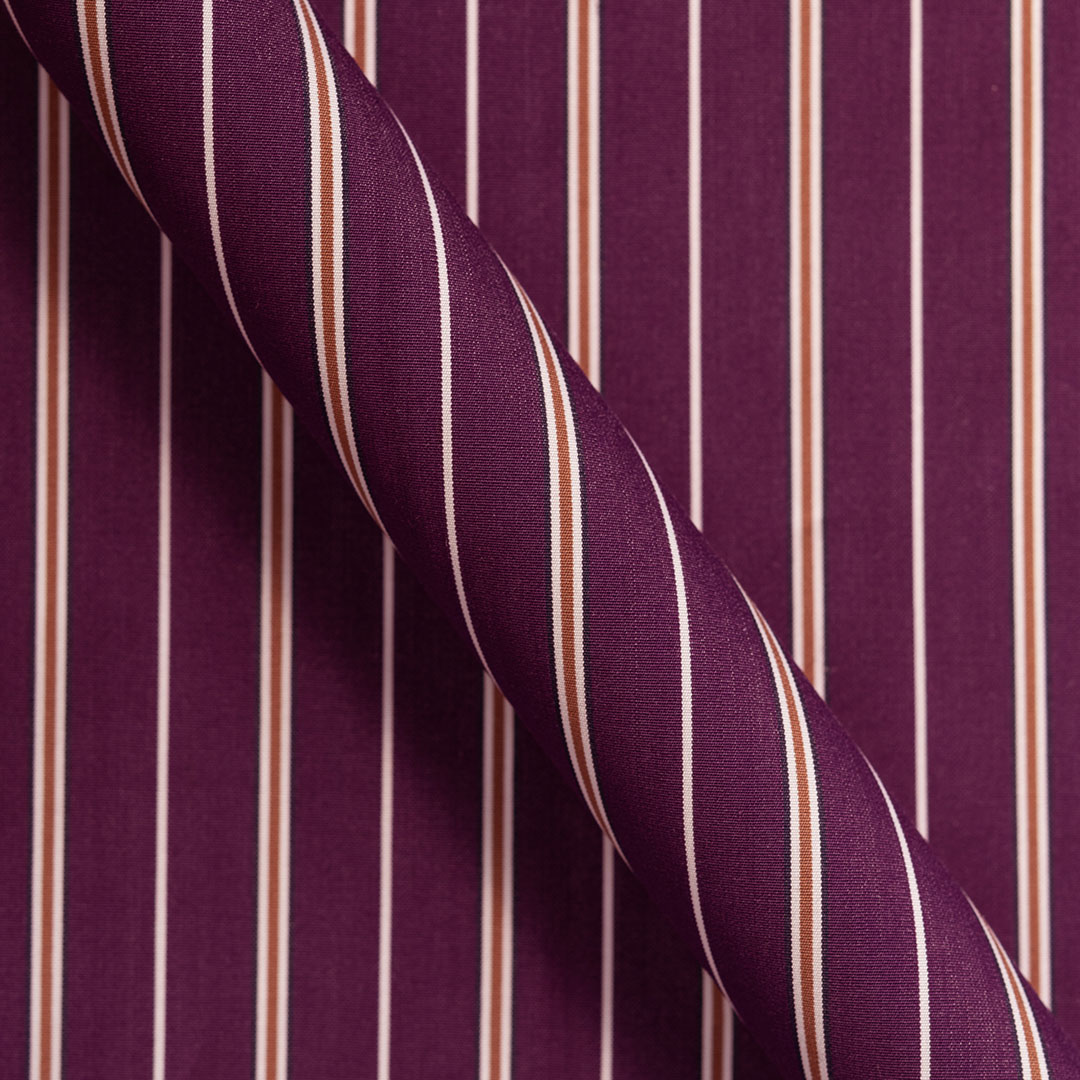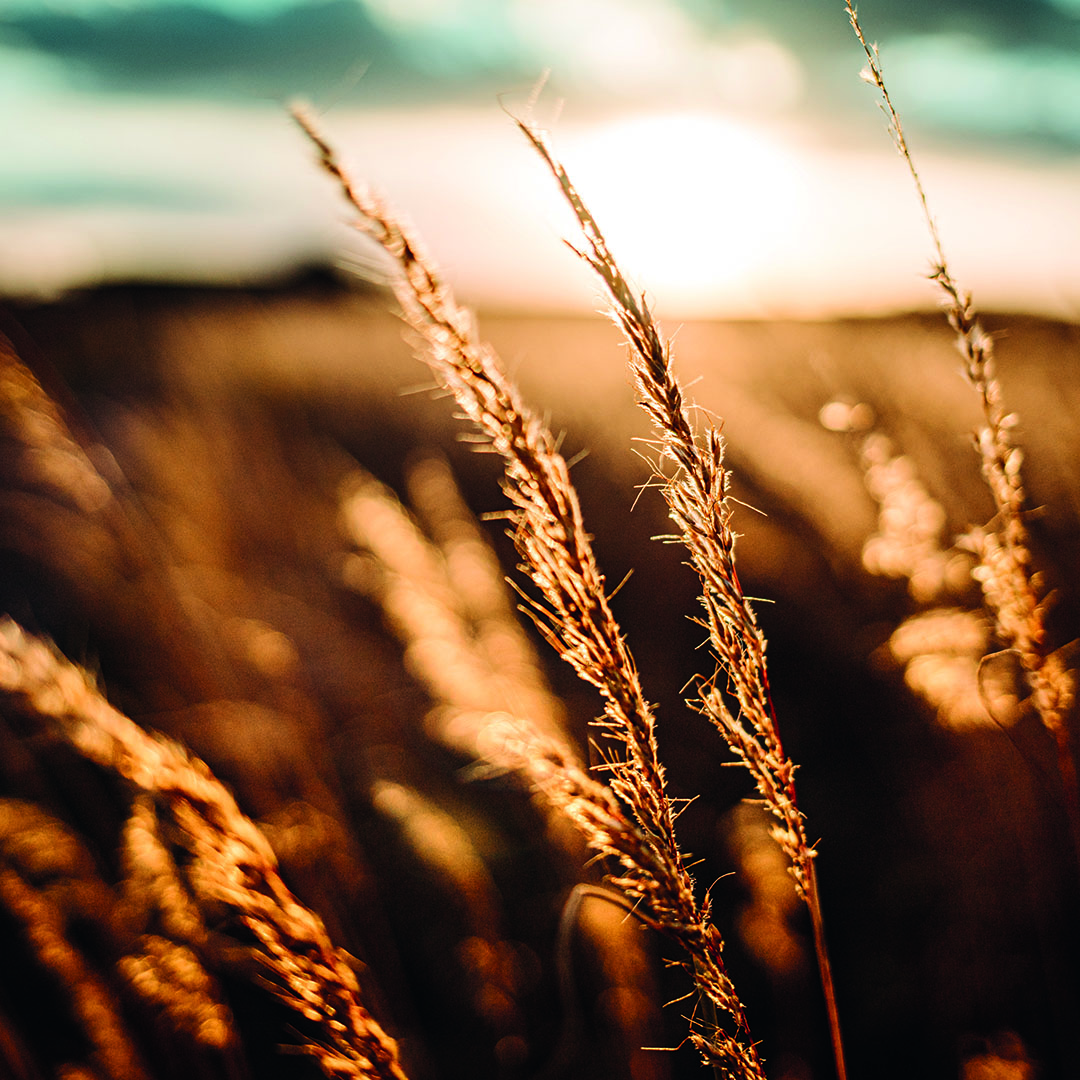 Day Wear
GEOTHERMAL
Transformative versatility and sustainable performance, a recapturing of primordial freedom.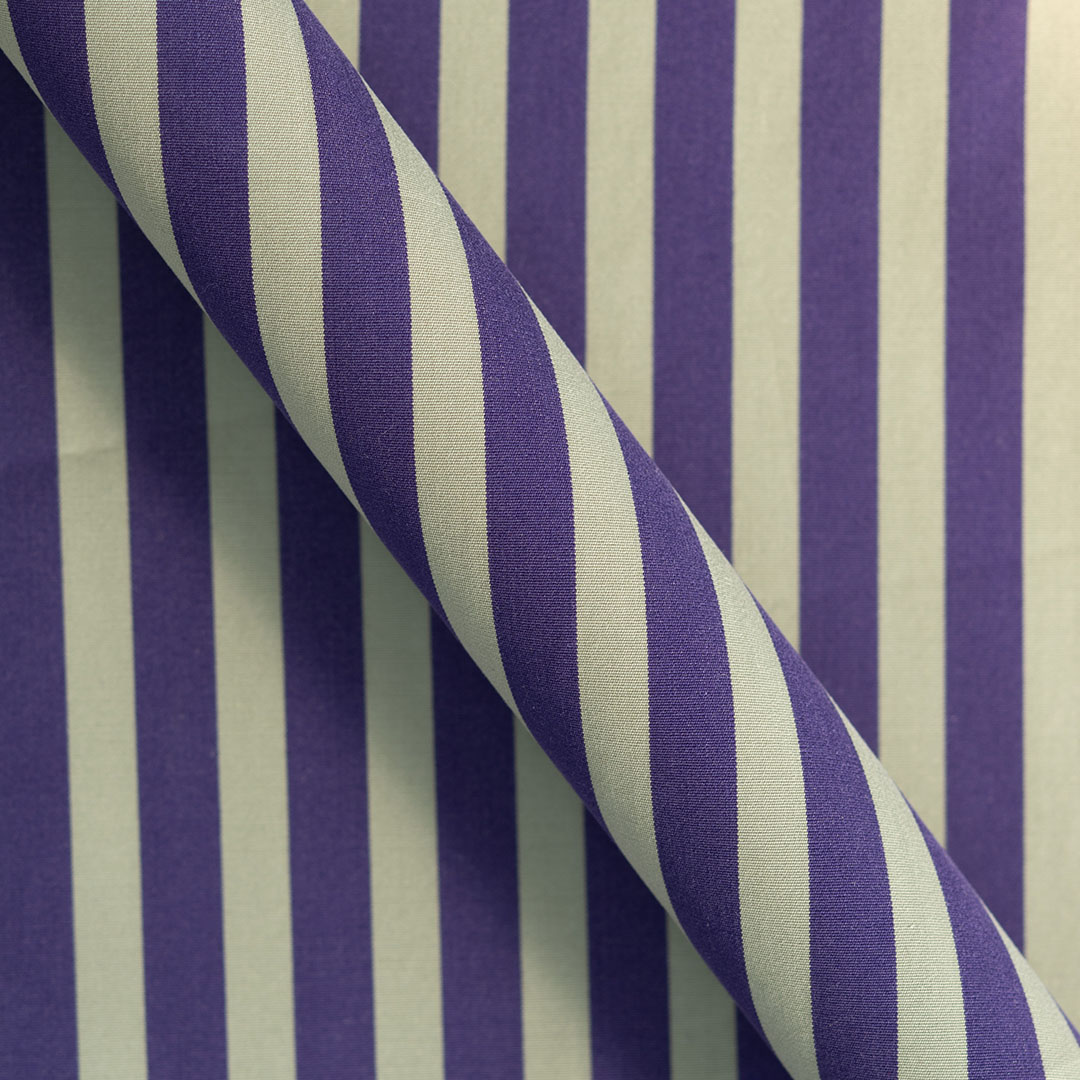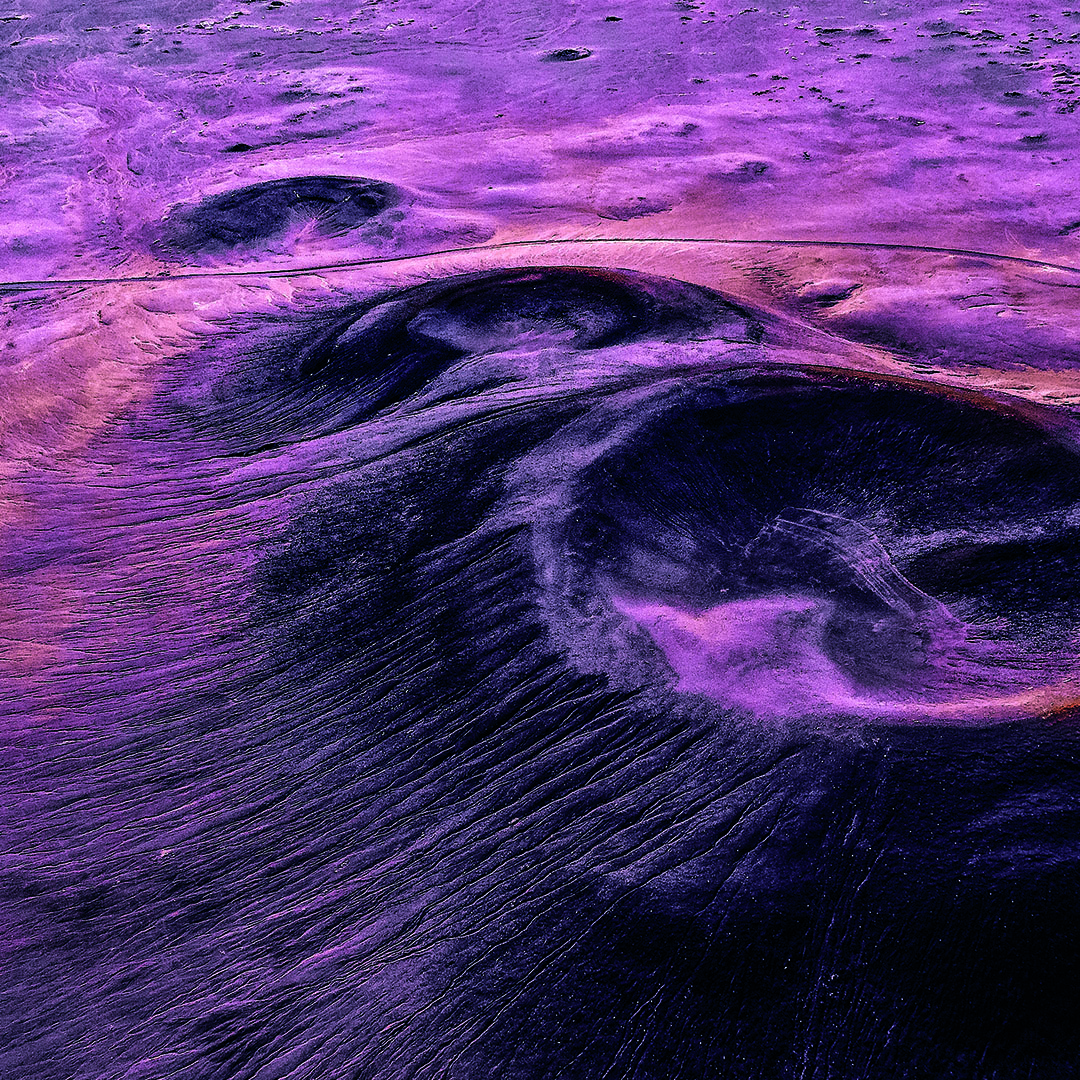 Day Wear
BIOMASS
A density of warmth and nurturing softness.
A delineation of exquisite textures.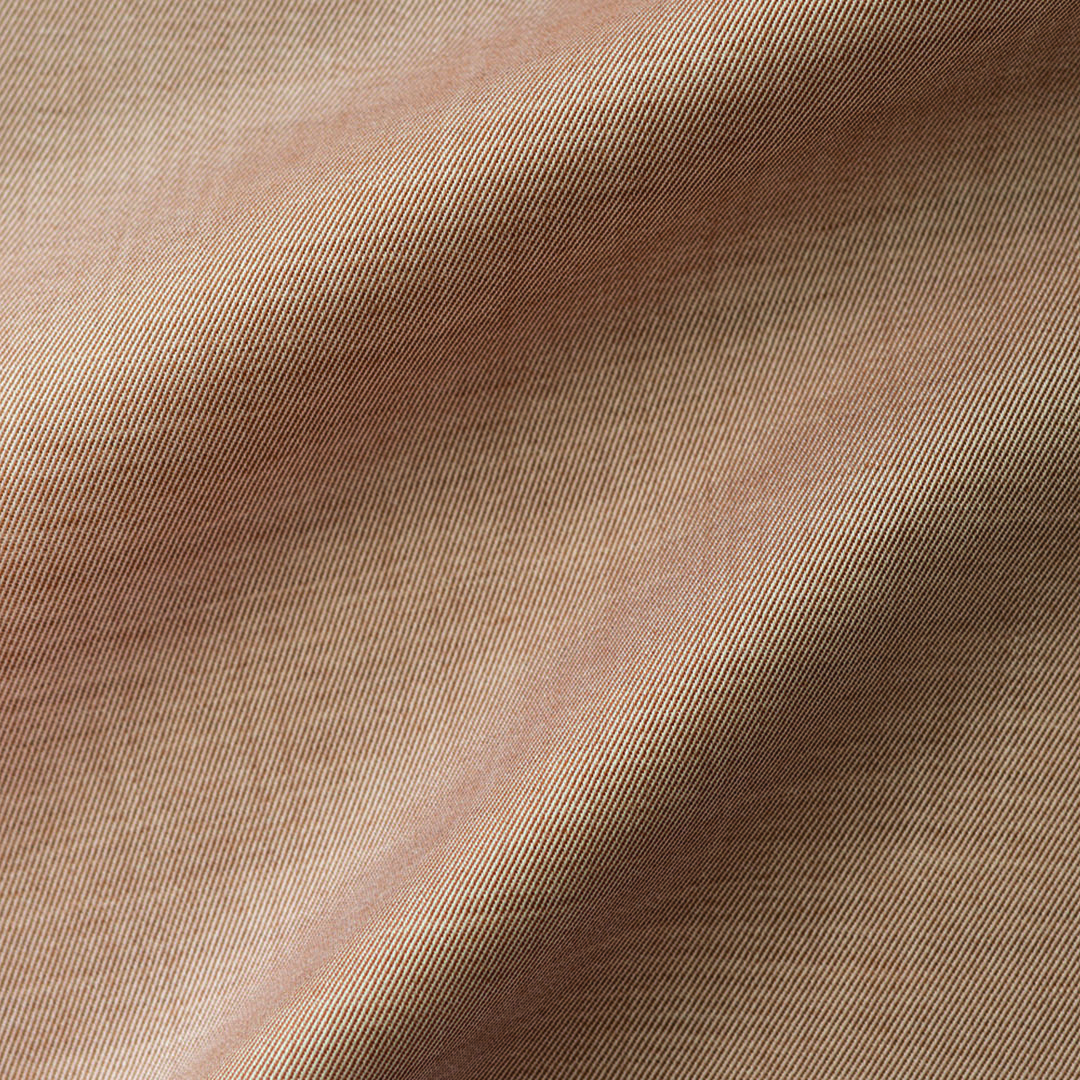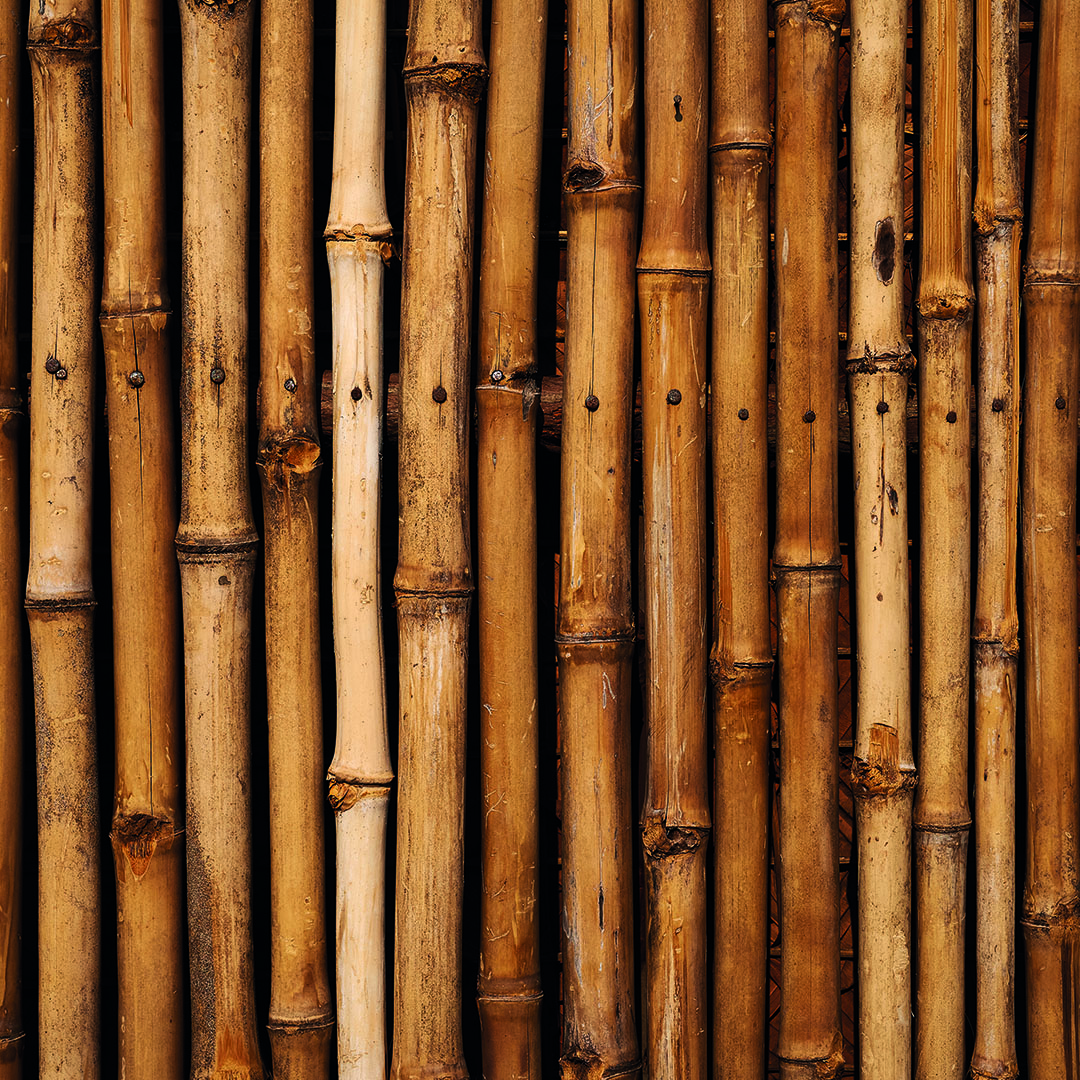 Sports Wear
REST
A grounded restfulness and ease, an earthy palette underlined with resilience and suppleness.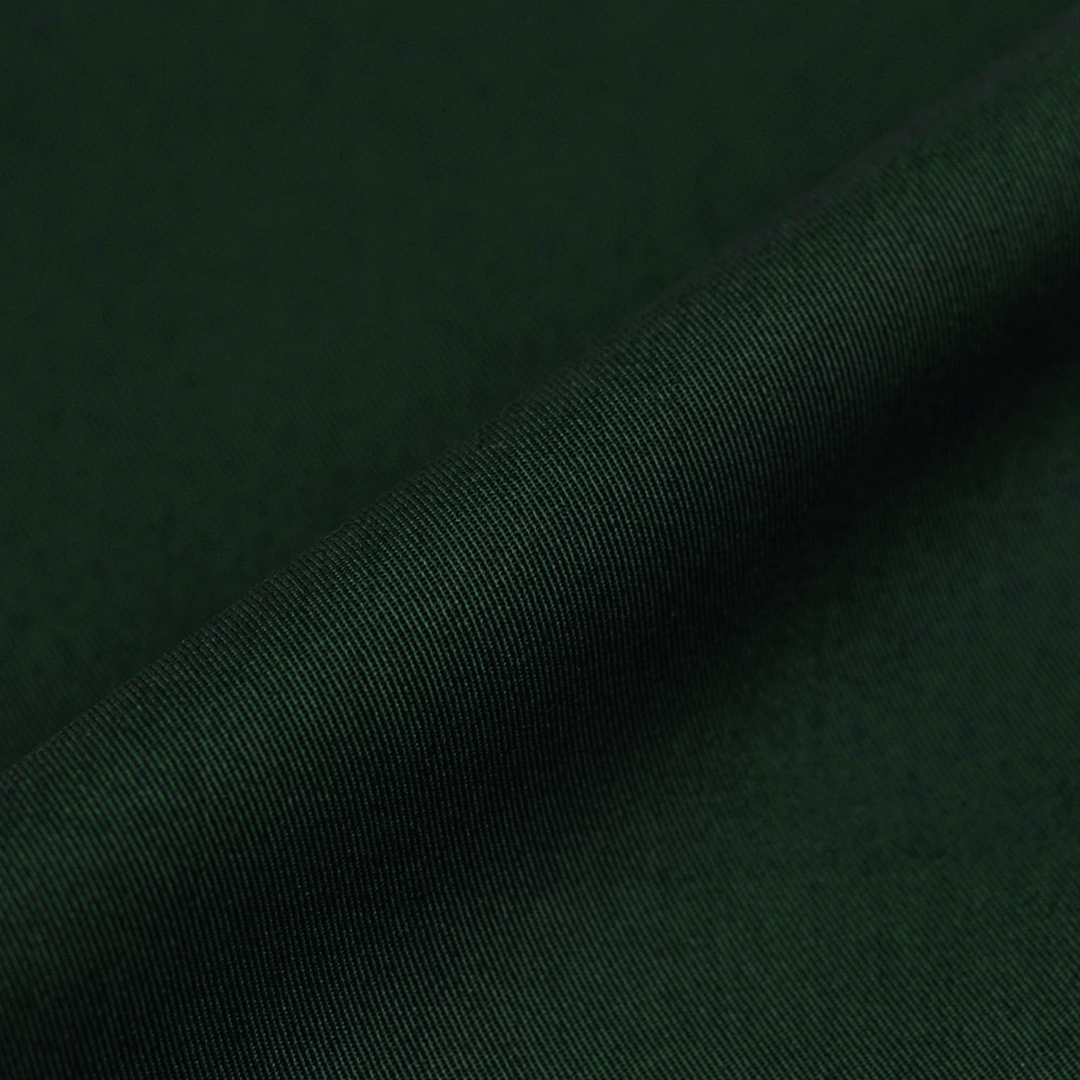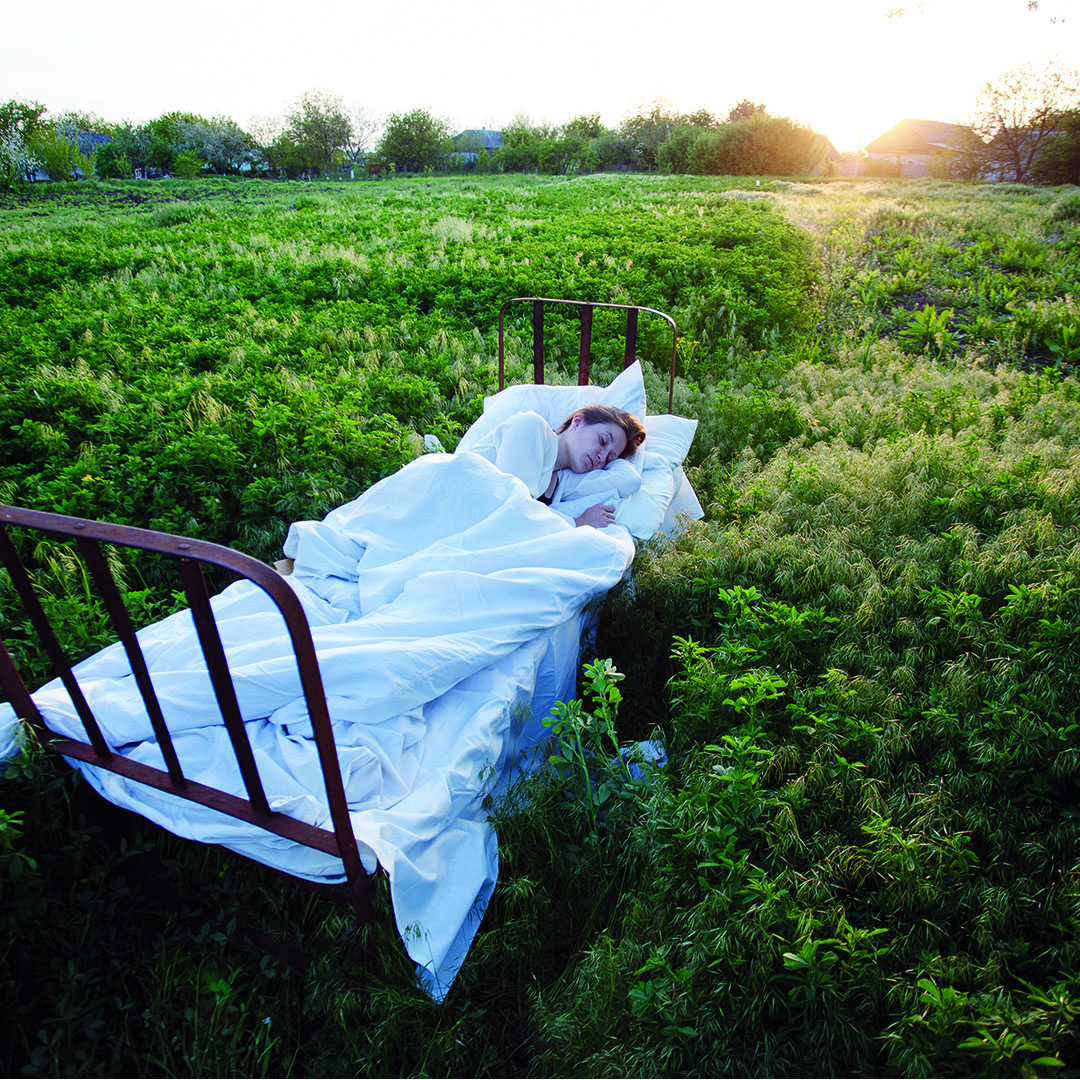 Sports Wear
RELAX
A sense of rugged and directional independence, anchored with an inborn softness and sturdy restraint.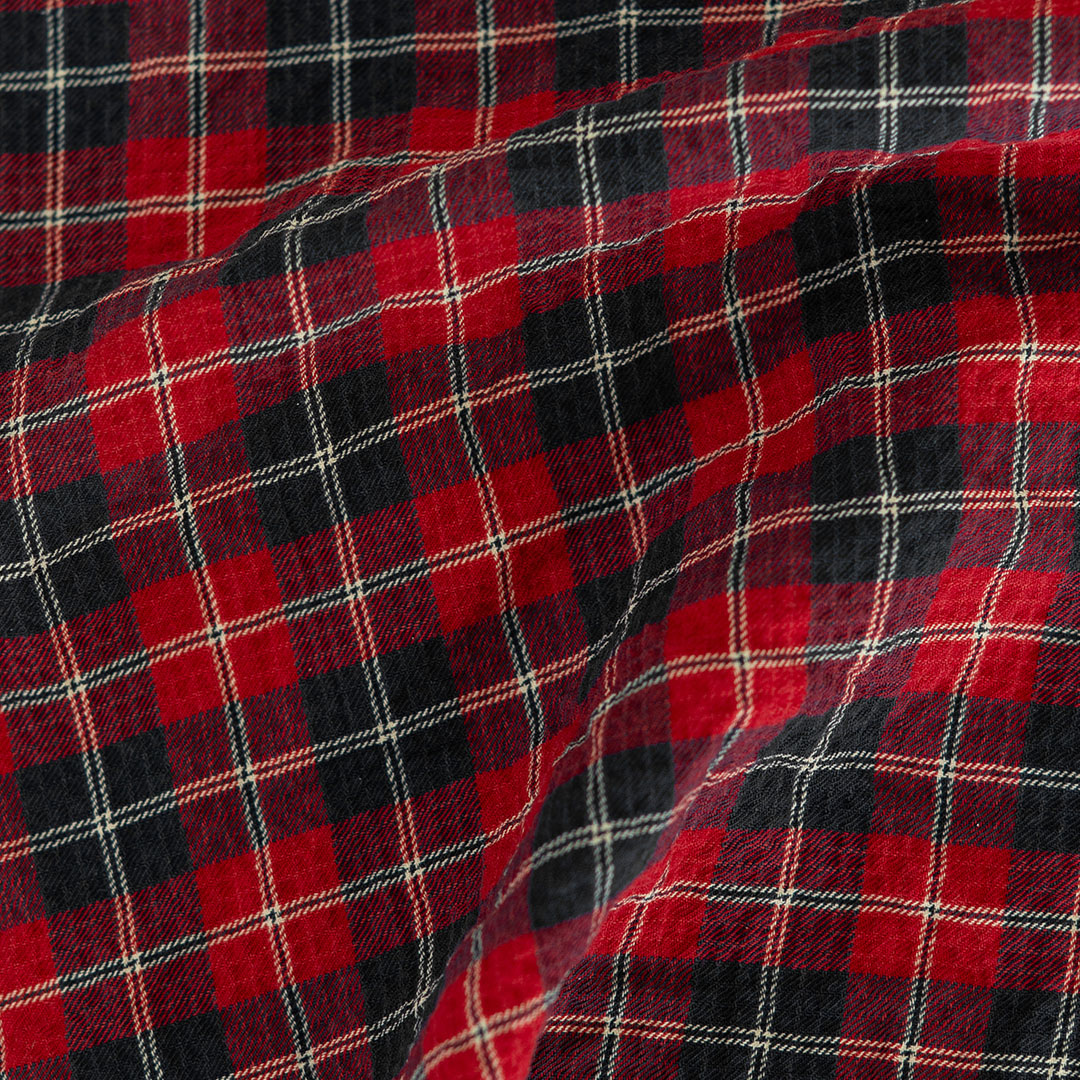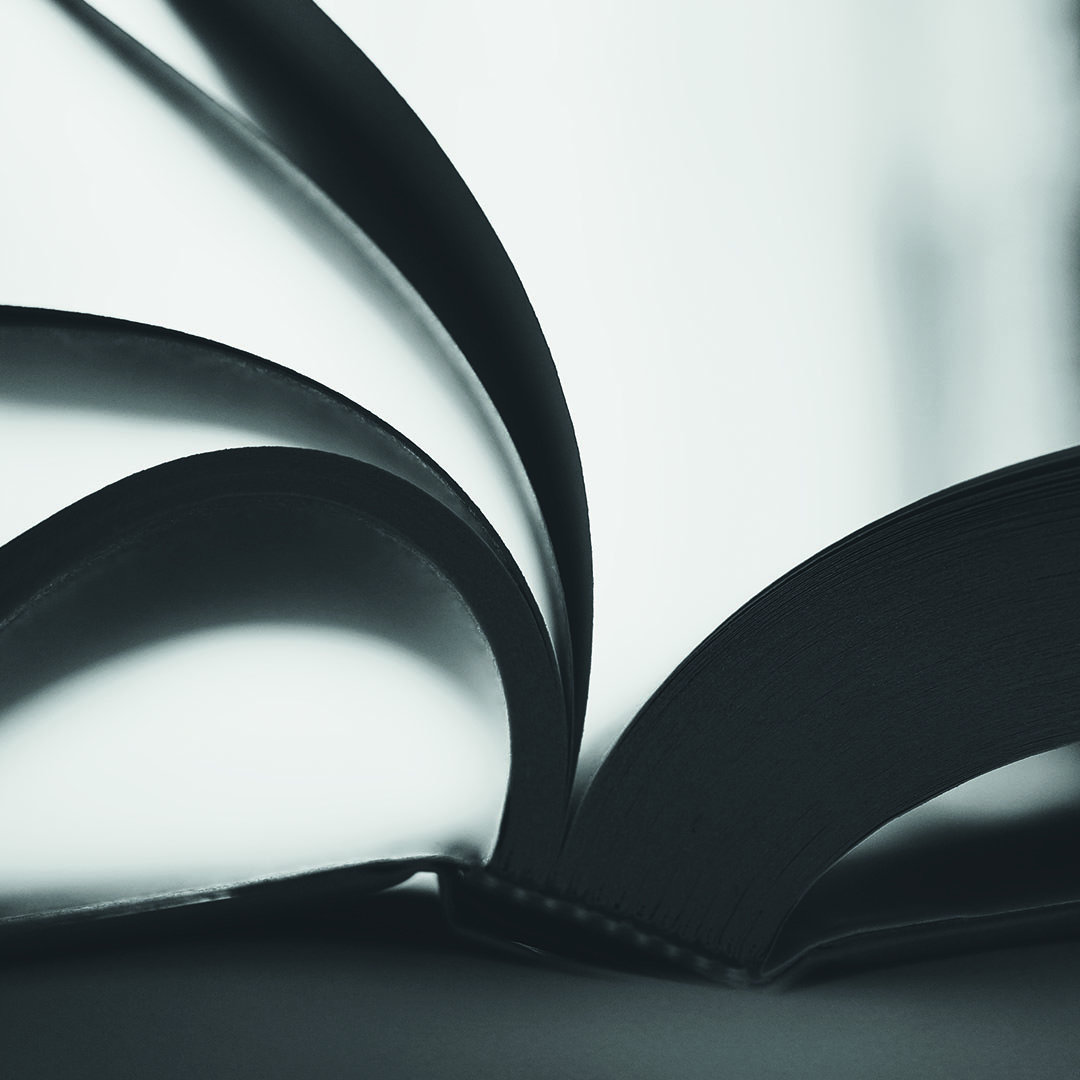 Sports Wear
MOVEMENT
Bold and inspired range of patterns and compositions.
A kinetic and joyful lifeforce bursting forth.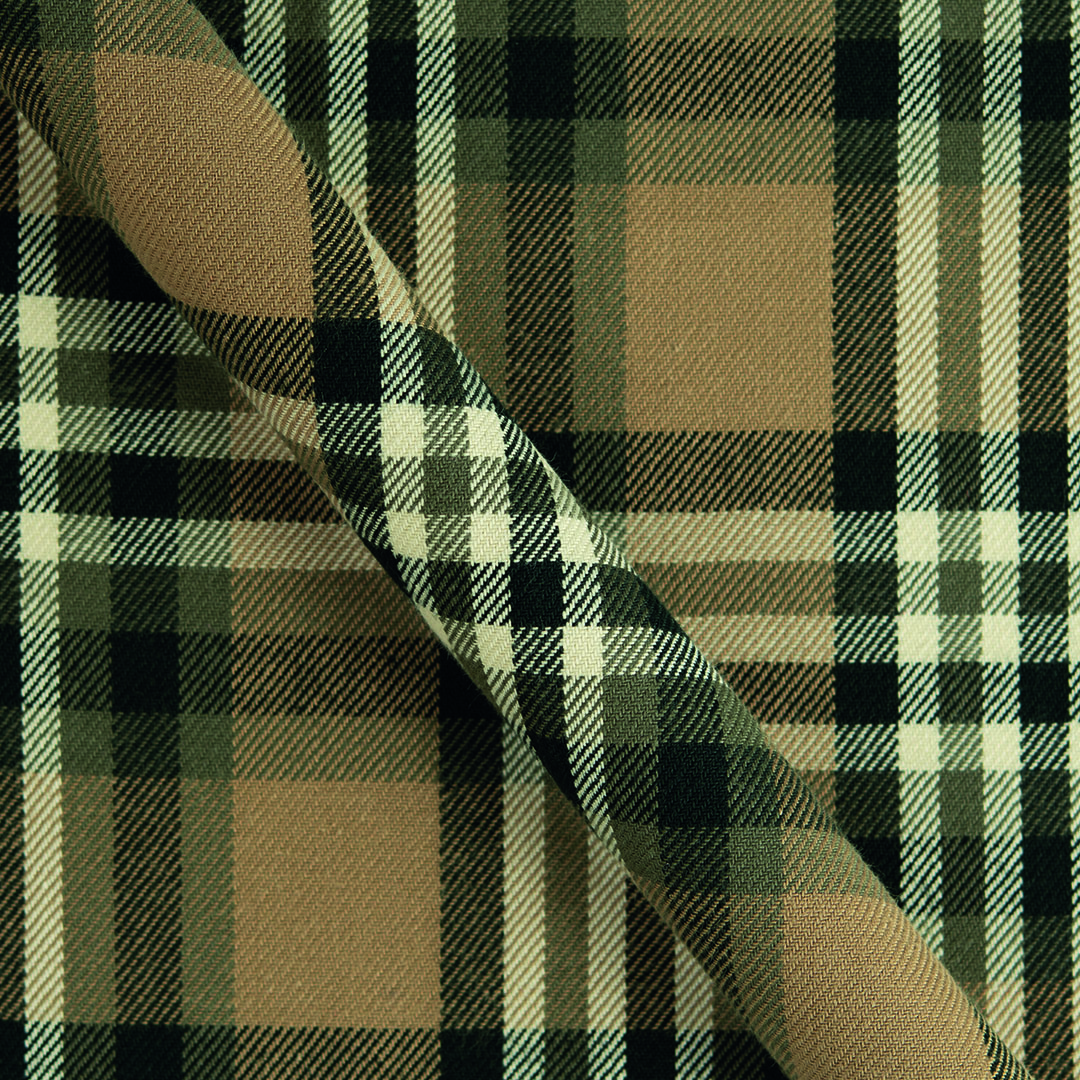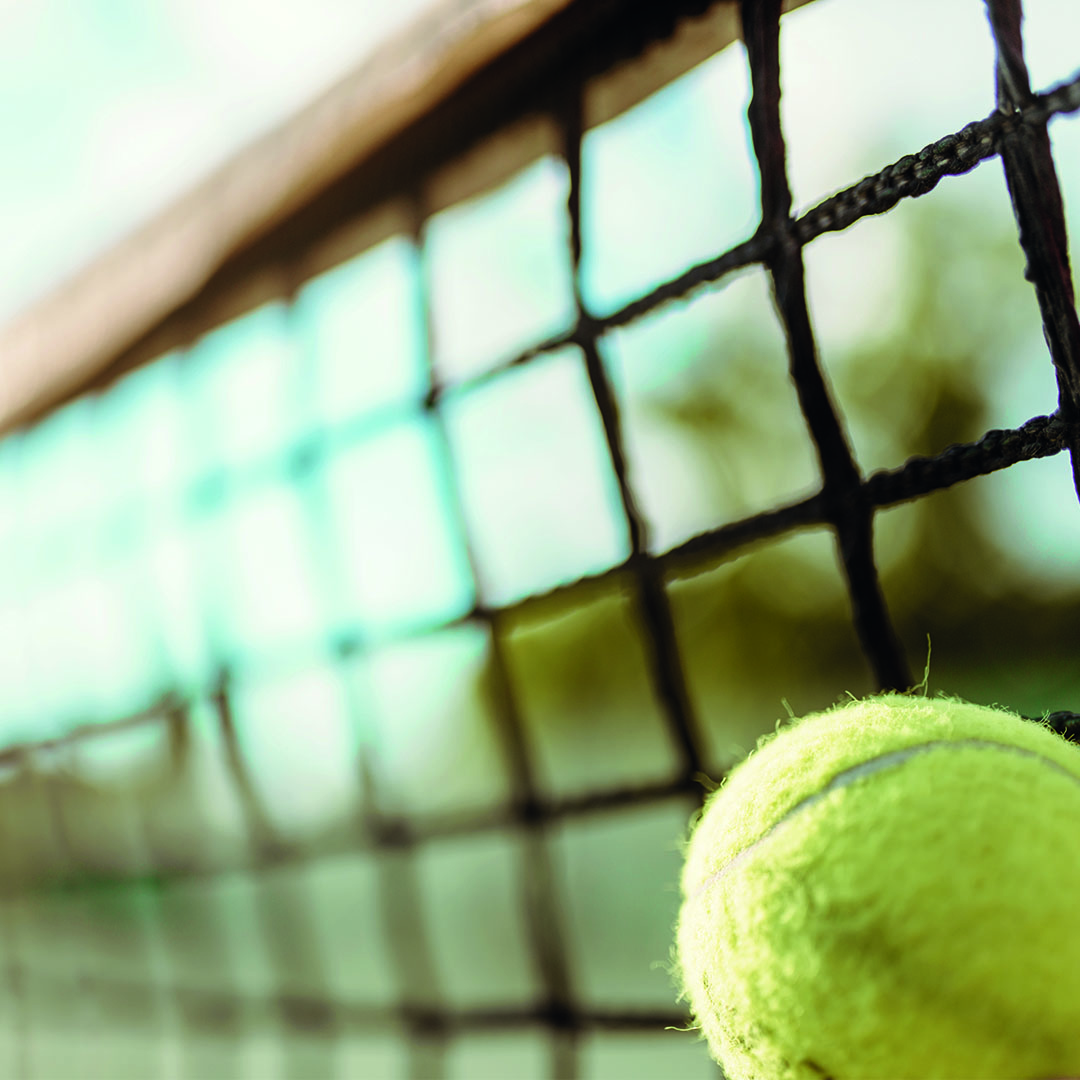 Sports Wear
NUTRITION
Warmth and an all-encompassing feeling of plenty.
Deep blues and reds in different weights, both velvety and brushed.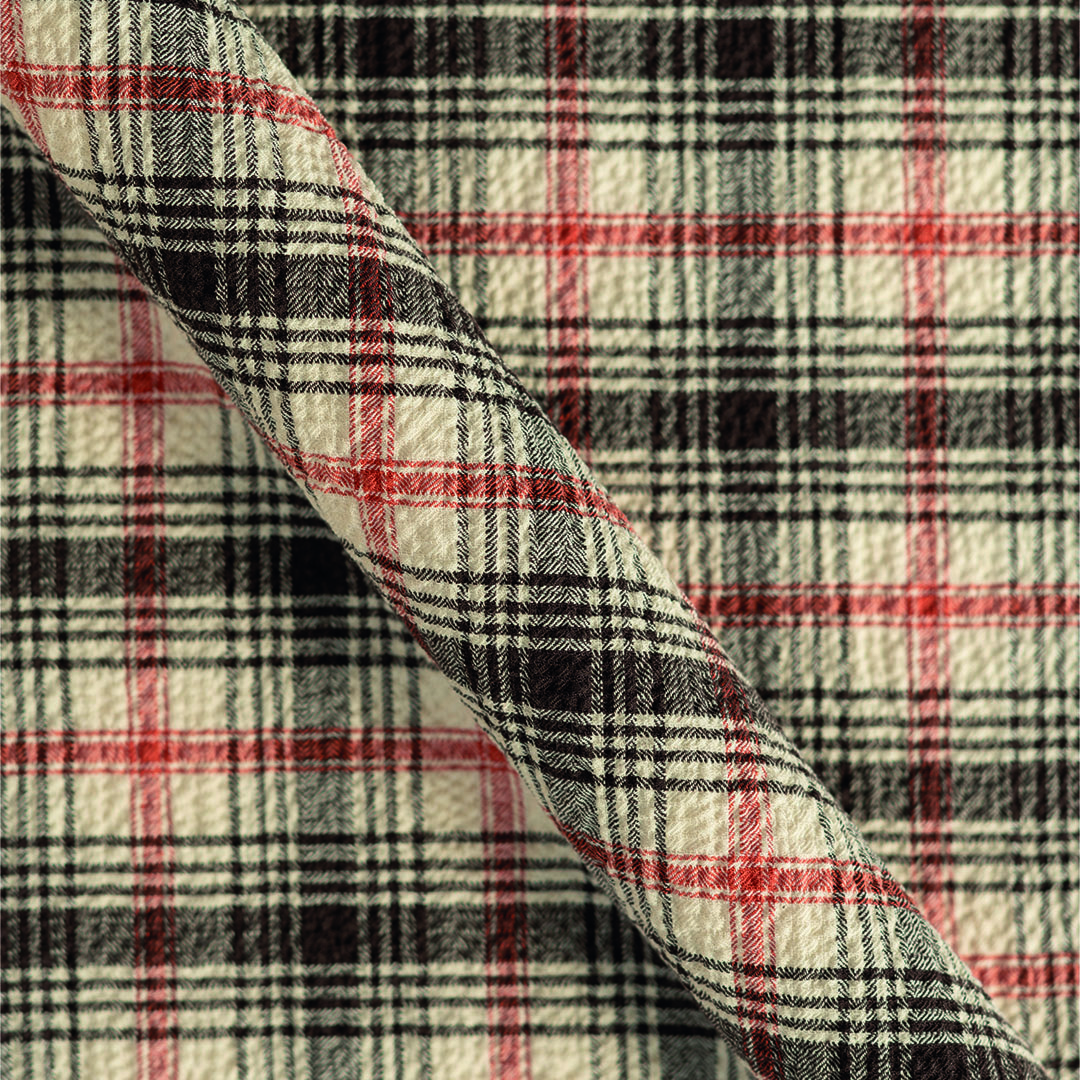 Sports Wear
HEAT
Filtered, delicate winter light.
Smooth, invigorating clarity.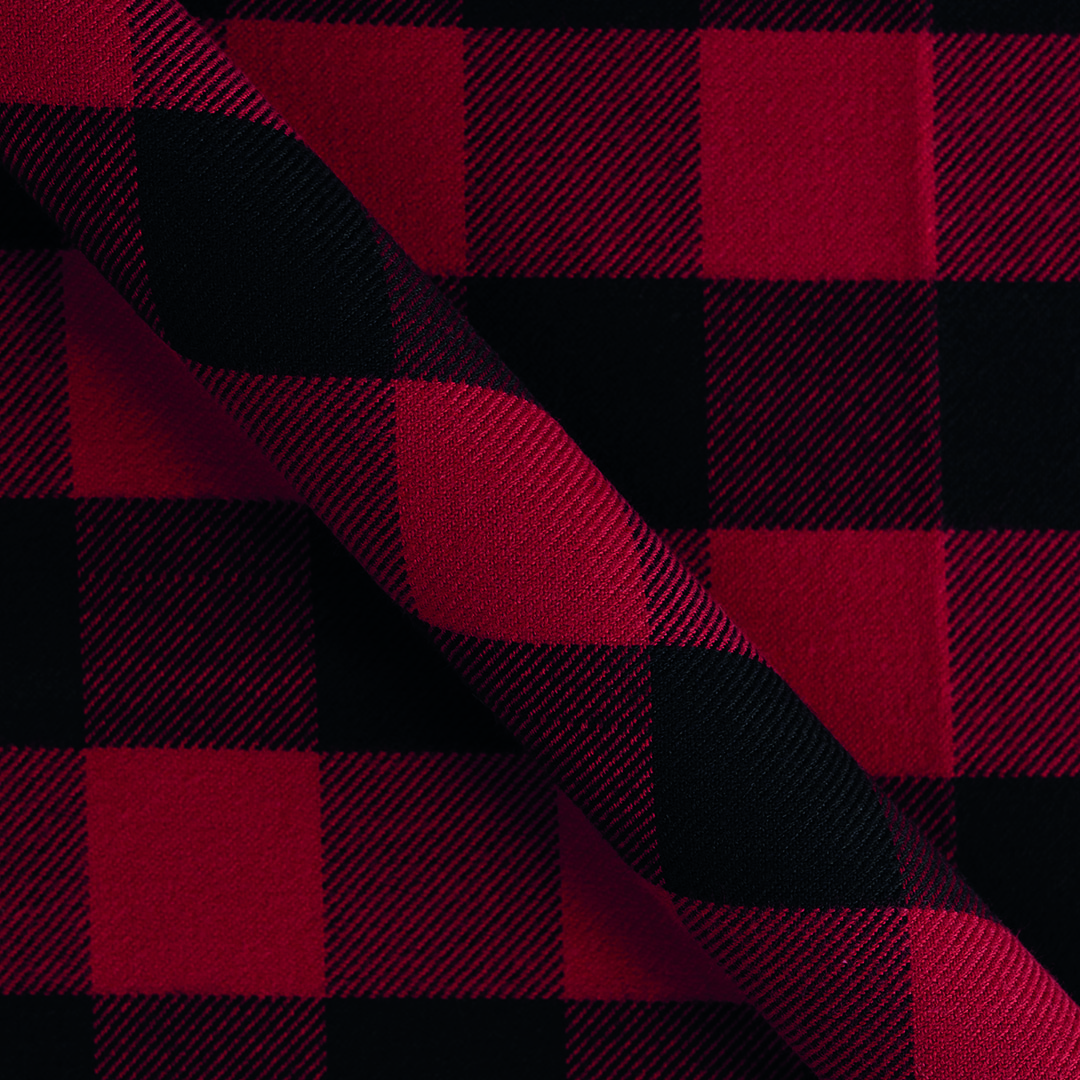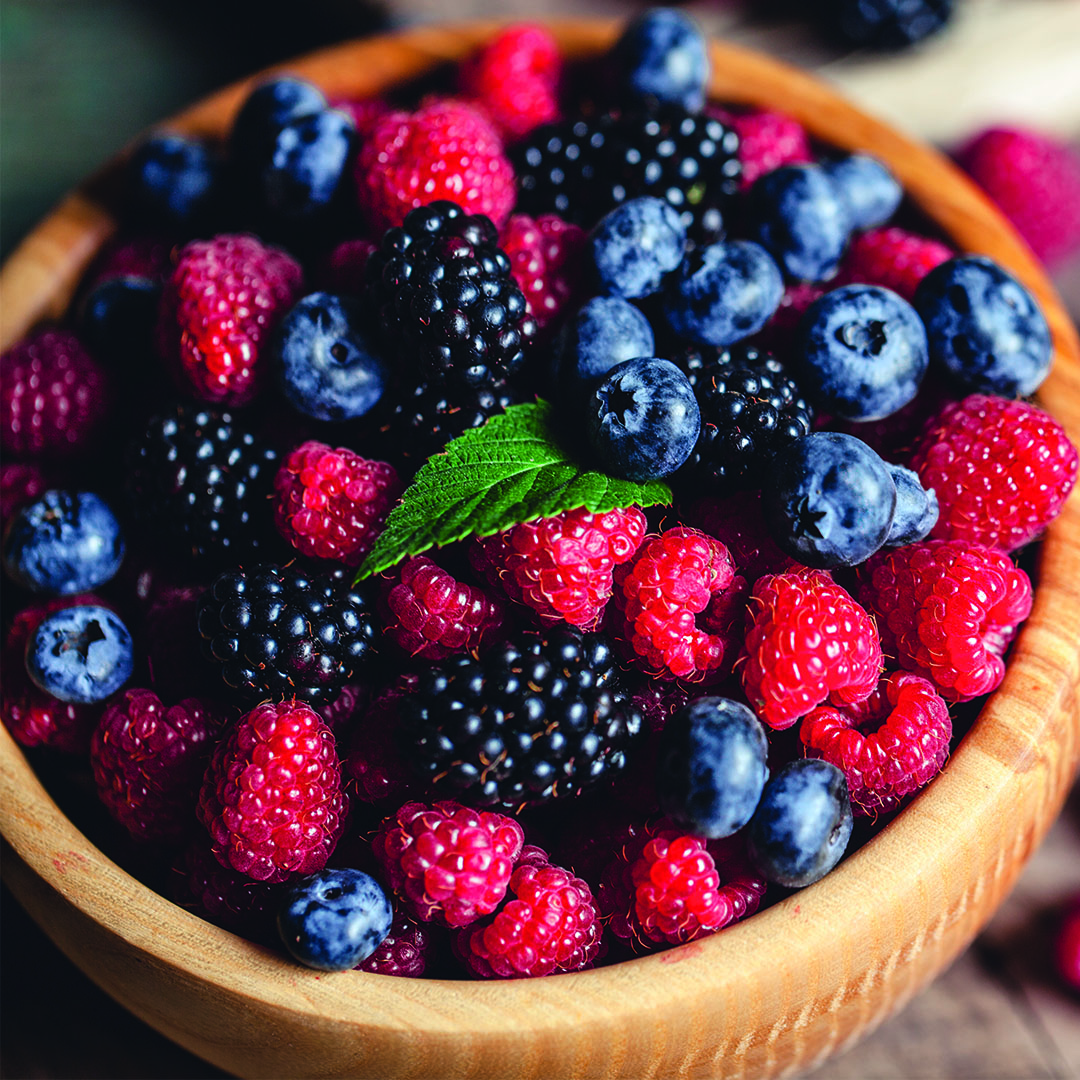 Grace focuses on the distinct qualities of timeless and luxurious materials for contemporary looks.
MINDFULNESS
Defining the feminine as the perfect balance of intuition and creativity, the joy of true color finds inspiration and resilience in noble, luxurious materials.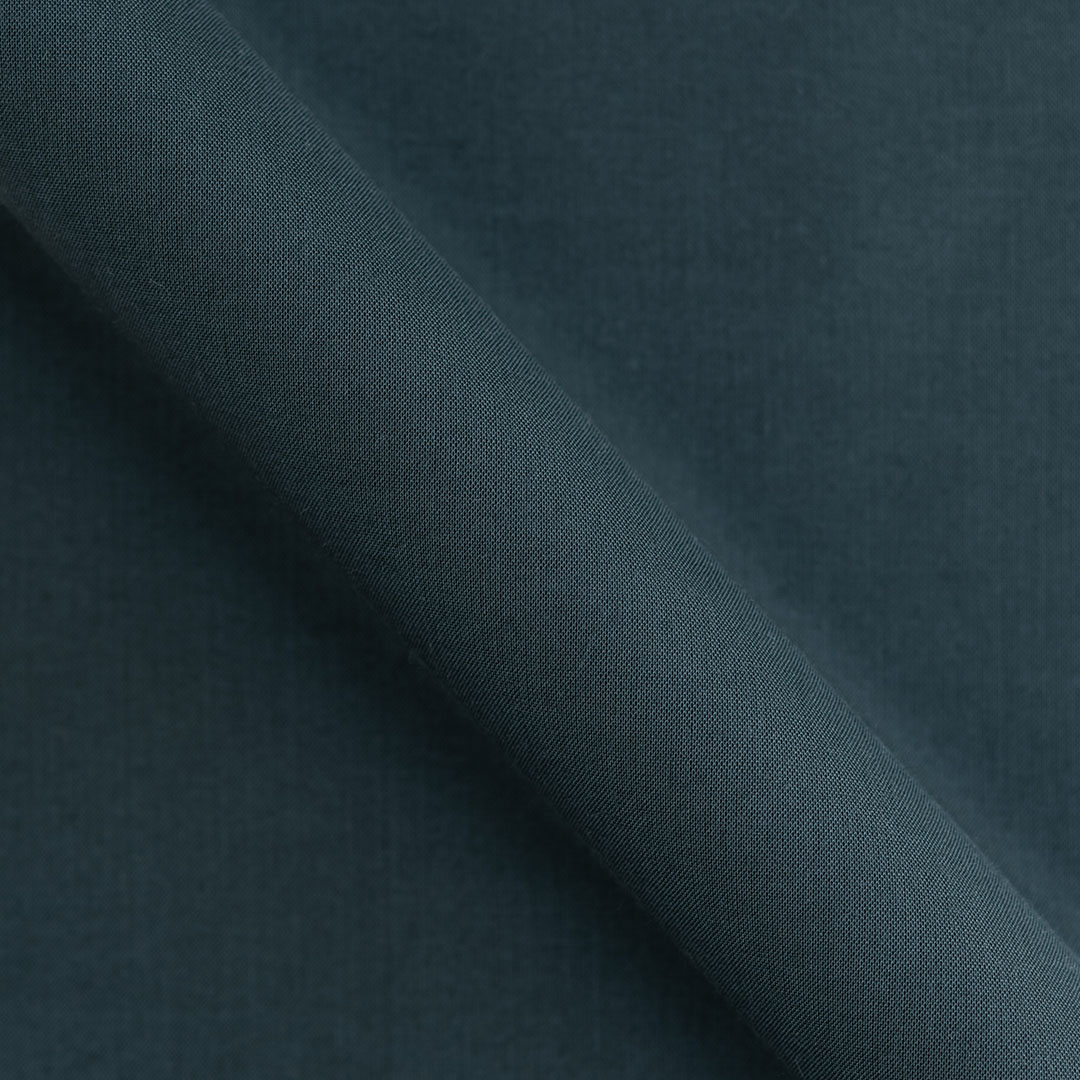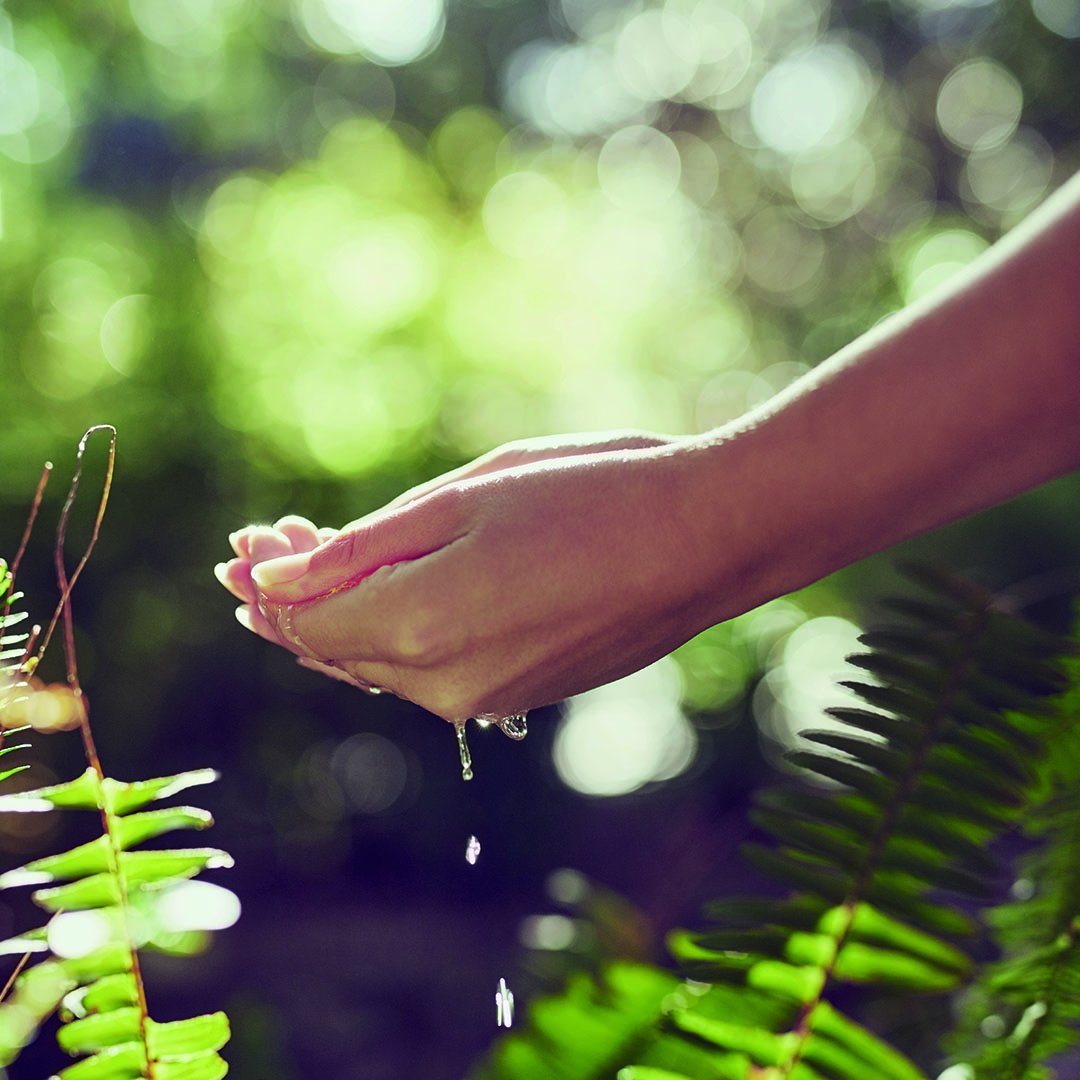 Lab's focus is on hybridity, modularity and versatility. Here, we've prioritized experimentation, designing fabrics which are gender inclusive and fall outside wardrobe classifications.
DESTRUCTIVE
An experiment into fluidity and dynamic texture, LAB interrogates earthly rupture and trancendence.