With a focus on technological advancement, artisanal craftsmanship, and sustainable production, SÖKTAŞ meets the precise needs of its customers with exceptional design and individualized service.
The creation of textiles is one of the oldest craft forms in the history of human civilization. By combining the highest quality of raw materials with a cutting-edge industrial approach, we are committed to building upon this legacy.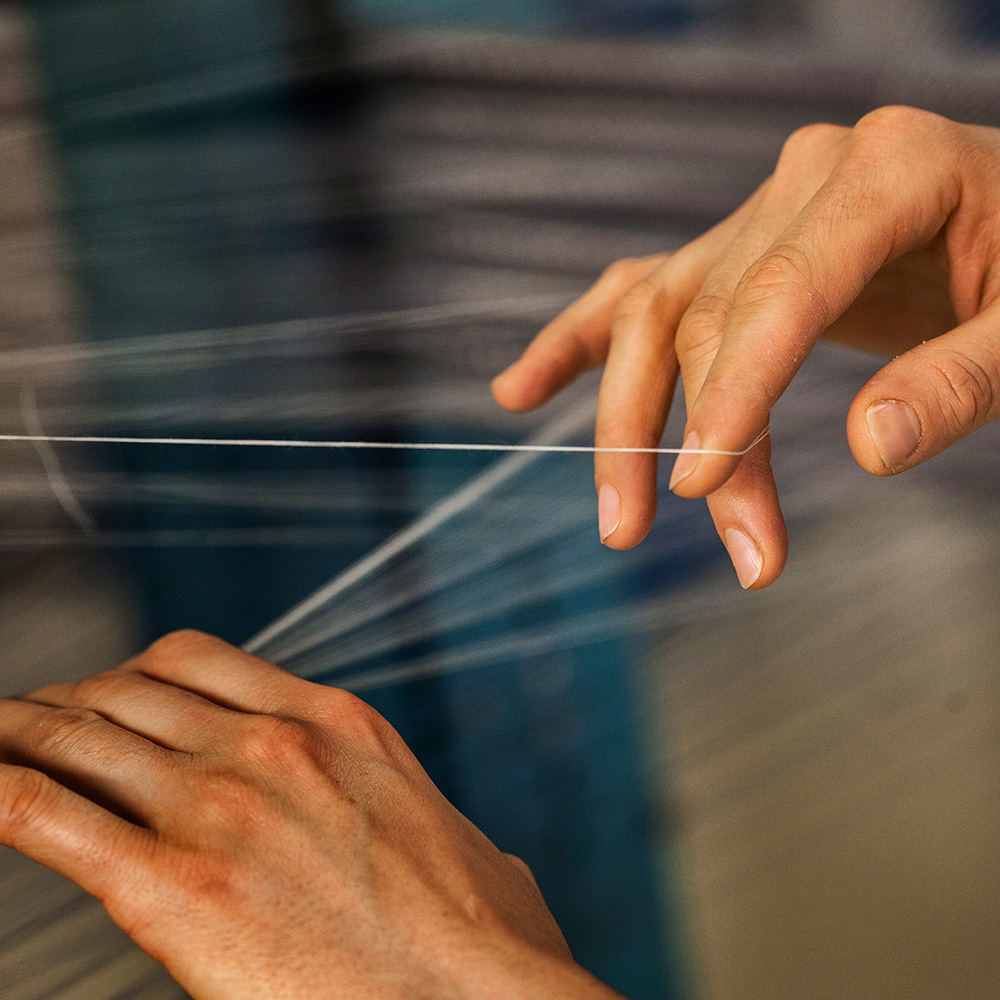 Over a century's expertise in cotton farming, followed by more than half a century's dedication to textile innovation gives us a unique perspective. We are able to harness the entire production chain, starting at the level of cotton cultivation, and going all the way to the final fabric finish.
BESPOKE Collection
This latest edition of the Bespoke Selection boasts an impressive range. We seek to showcase the refined sophistication of timeless classics and the heights of formal wear, along with innovative blends, tactile structures, and special finishes that respond to the increasing versatility of contemporary lifestyles.
AW 2425
We seek to explore the theme of energy, both in its function of instigating life force, as well as through the necessity of its conservation.
What does it mean to power down, focus on the essential rhythms of existence, to salvage a space of rest, a register of considered simplicity and sustainable beauty?







SÖKTAŞ Regenerative Cotton
At SÖKTAŞ, we recognize the value and the inherent resilience of interconnected ecosystems. Through employing centuries long regenerative practices, we seek to undo the negative environmental effects of industrial agriculture.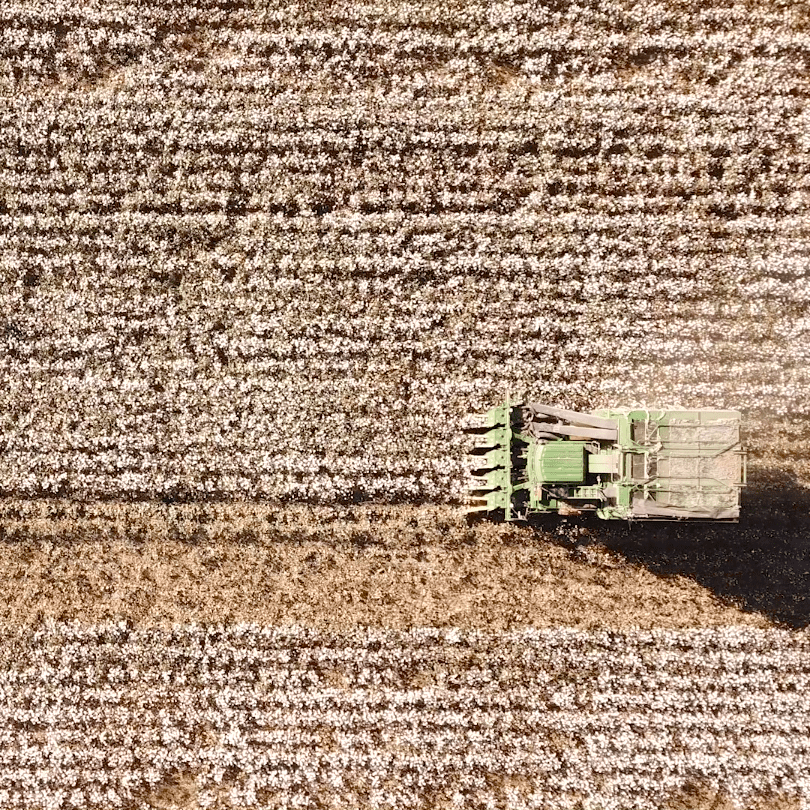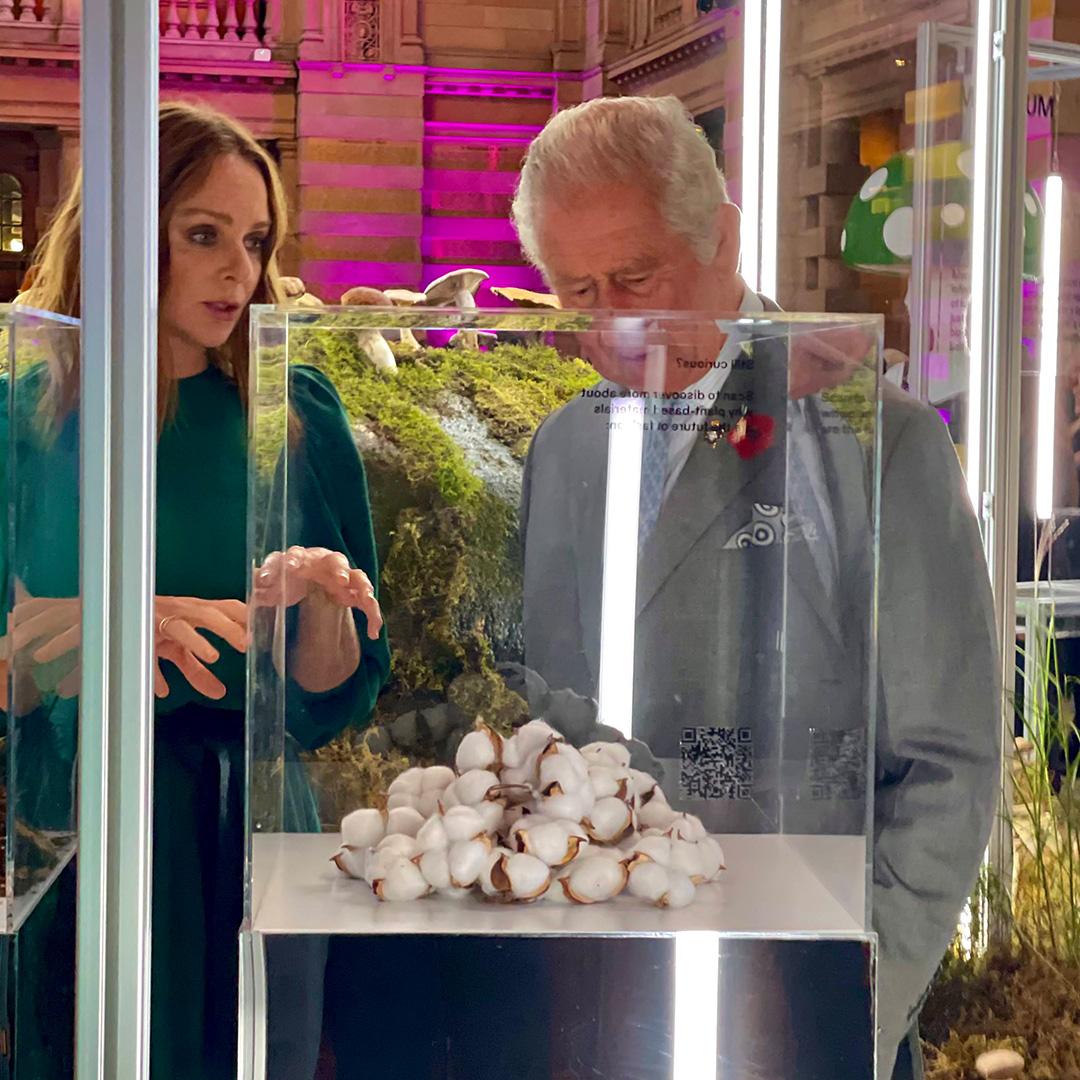 UN Climate Change Conference (COP26) at Glasgow with Stella McCartney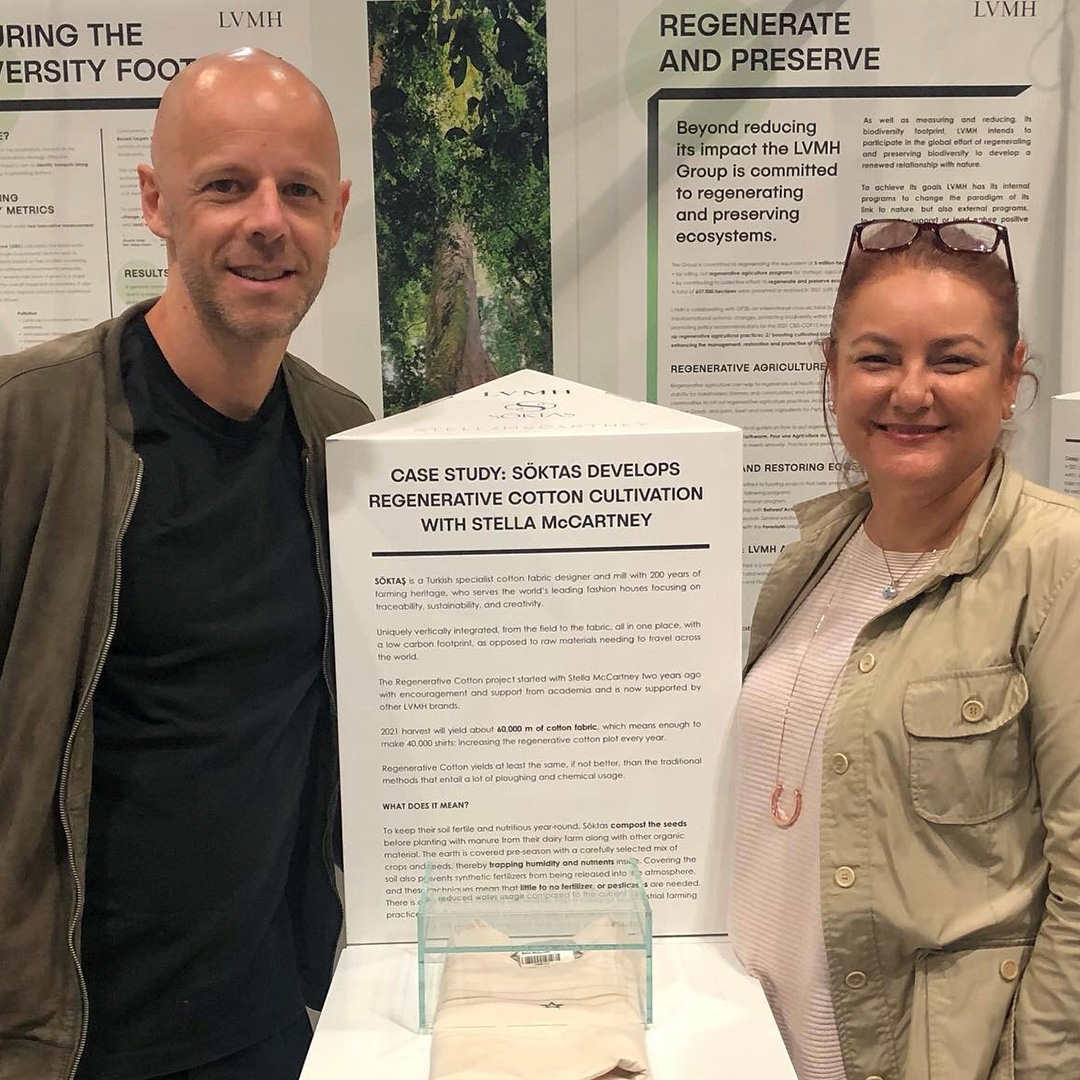 Future Fabrics Expo in London with LVMH on our Regenerative Cotton journey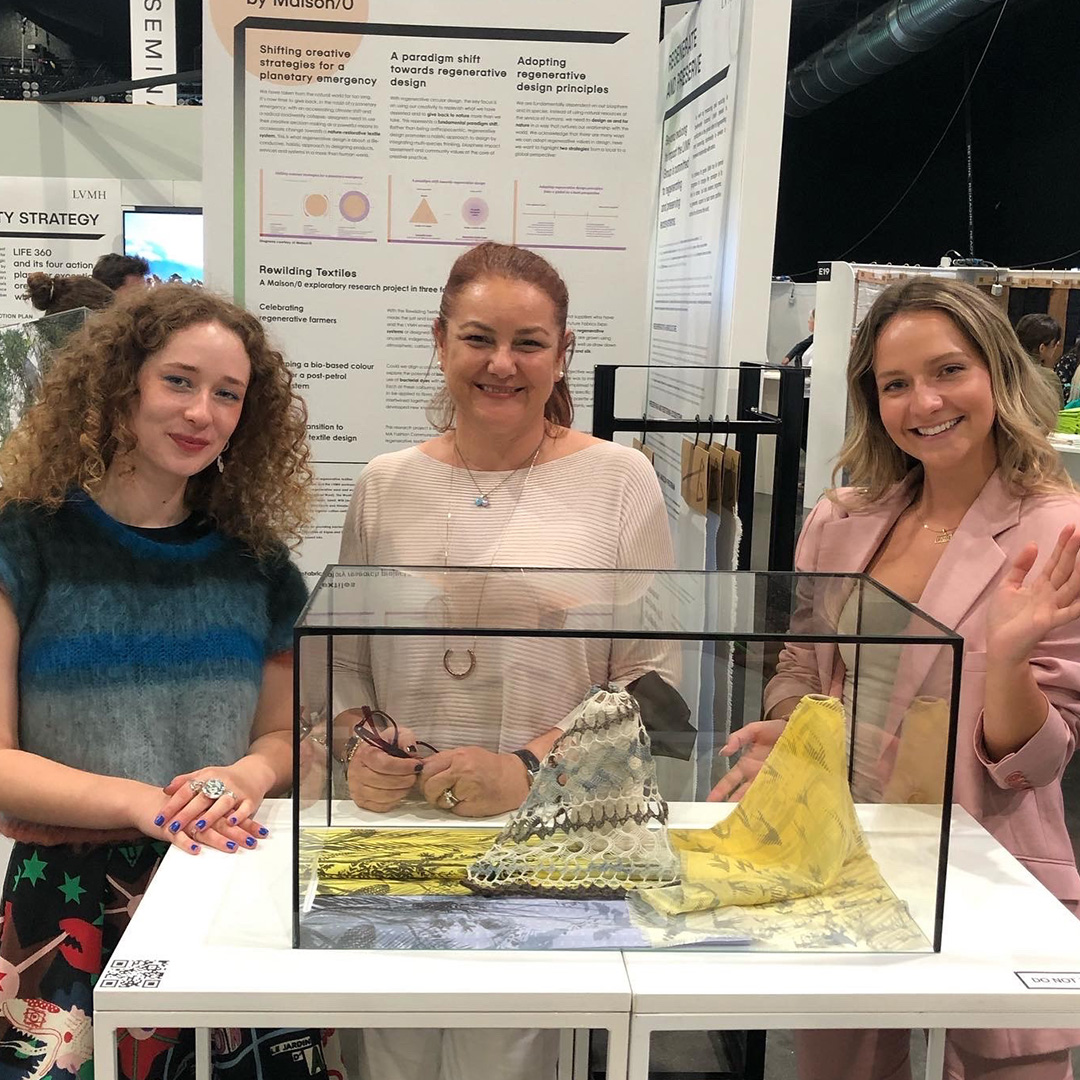 Rewilding Textiles with Maison/0, the creative platform of Central Saint Martins and LVMH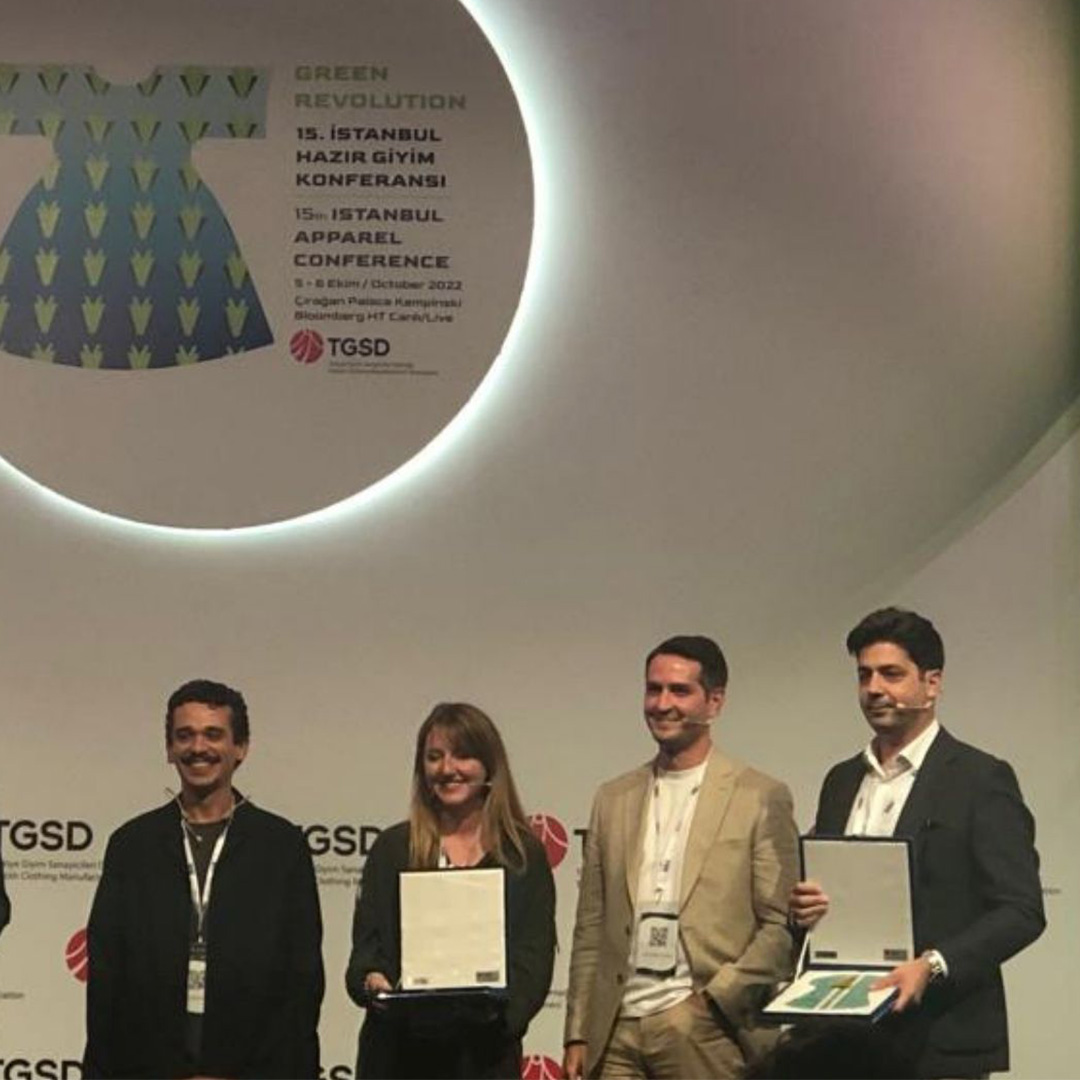 TGSD - 15th İstanbul Apparel Conference "Green Revolution", exploring our sustainable partnerships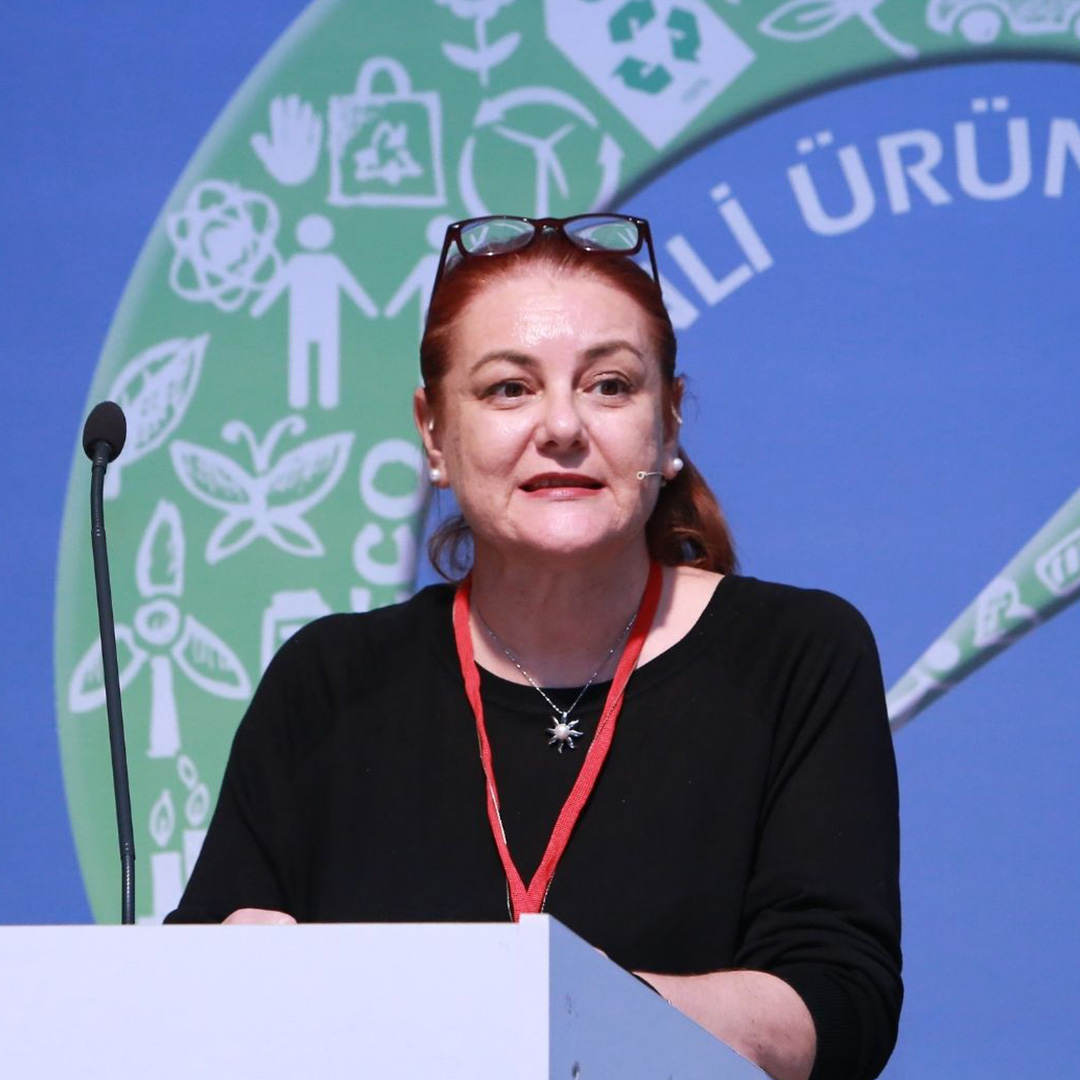 14th International Ekoteks Symposium, SÖKTAŞ, the role of sustainability in the digitized future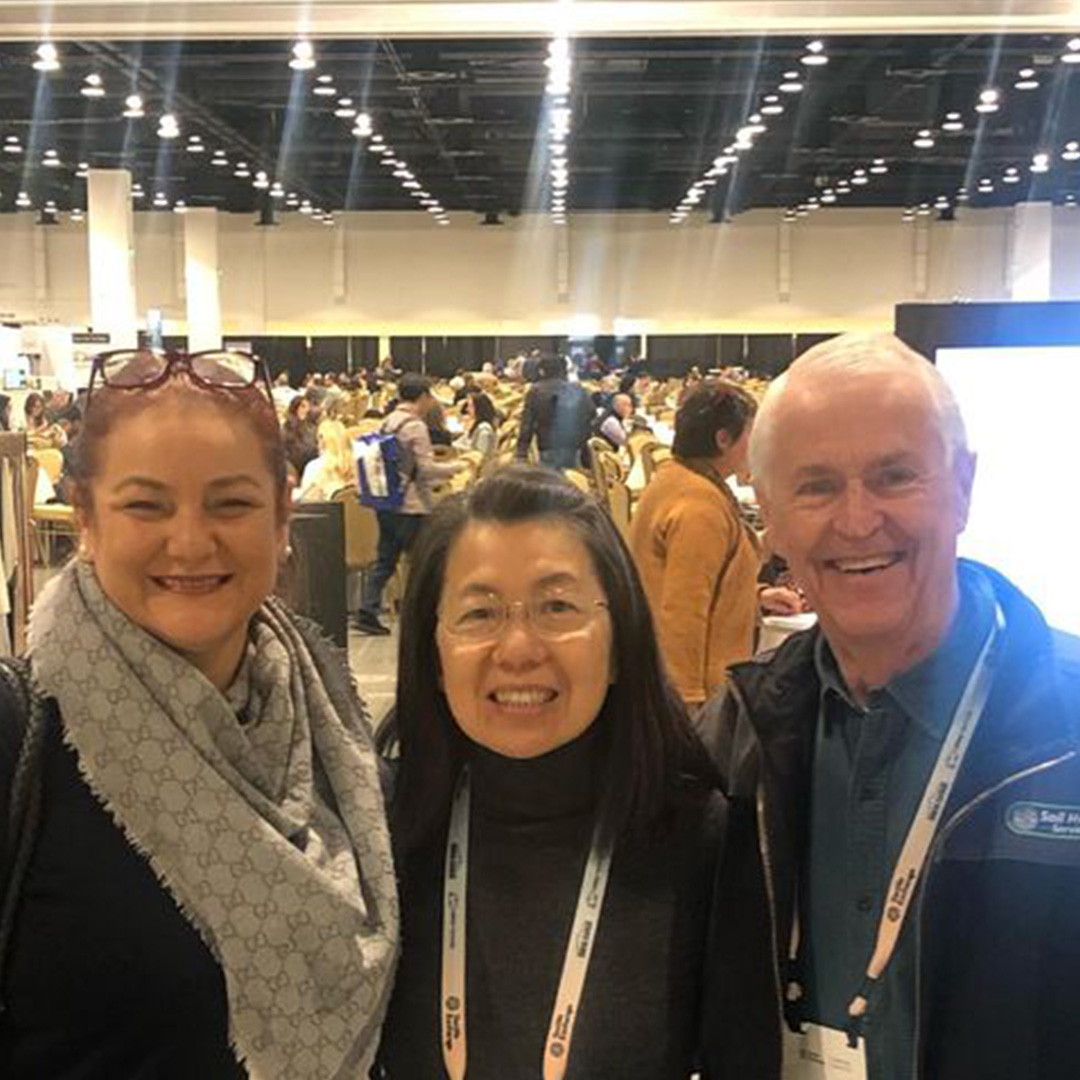 "Materials Matter - A Pathway to positive impact", Textile Exchange conference in Colorado Springs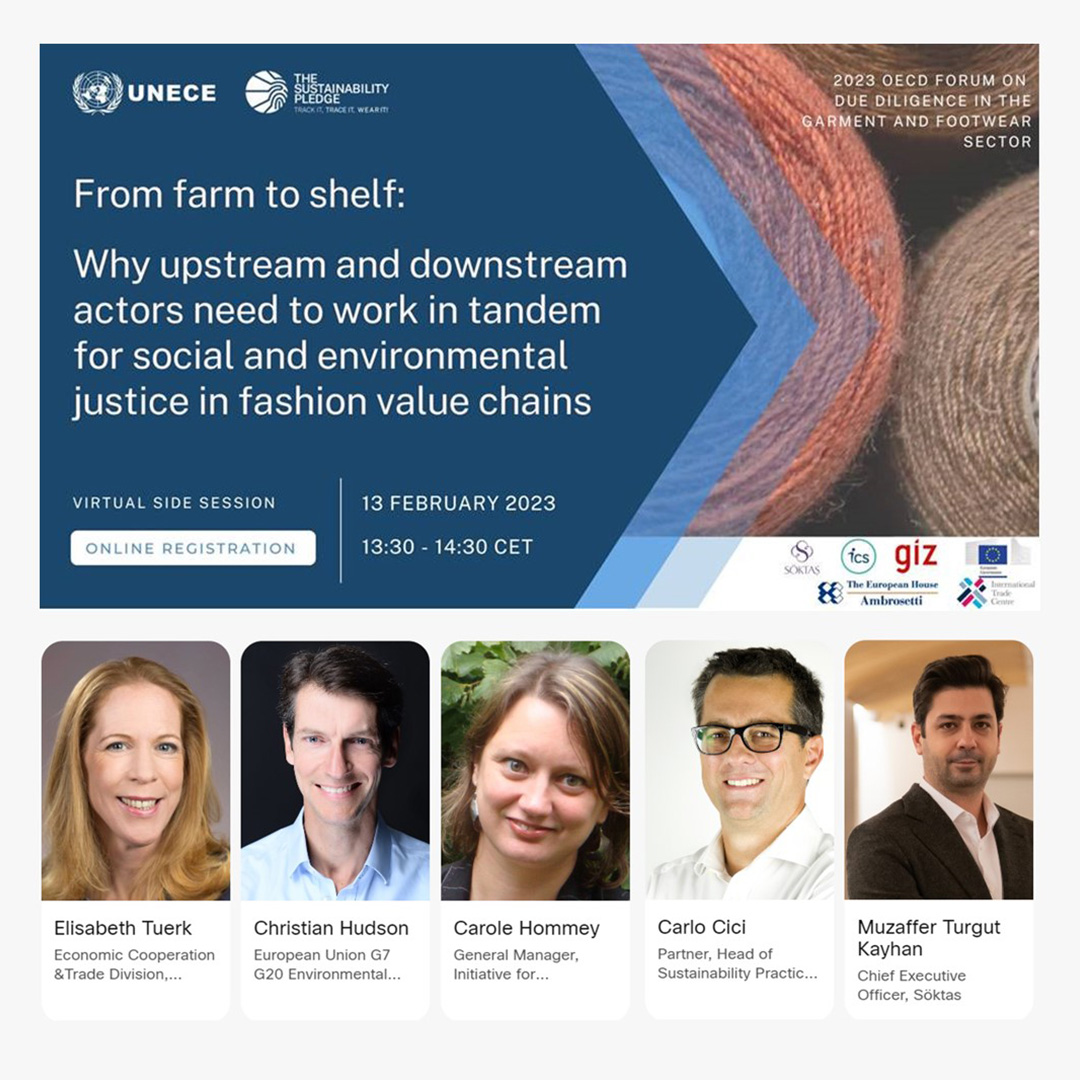 UNECE conference "Farm to Shelf", the challenges and opportunities in fashion supply chains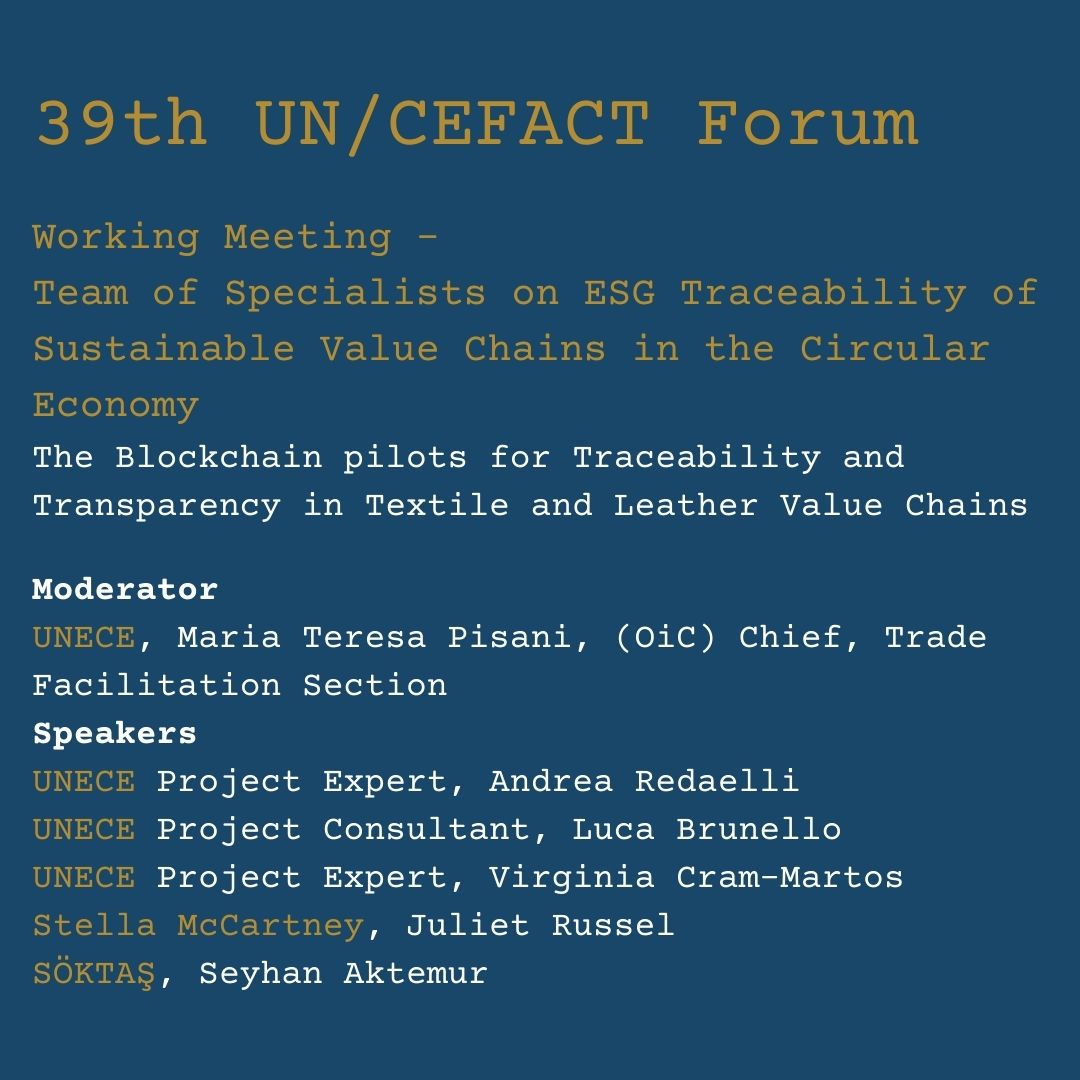 39th UN/CEFACT forum, the blockchain pilots for traceability and transparency in textile value chains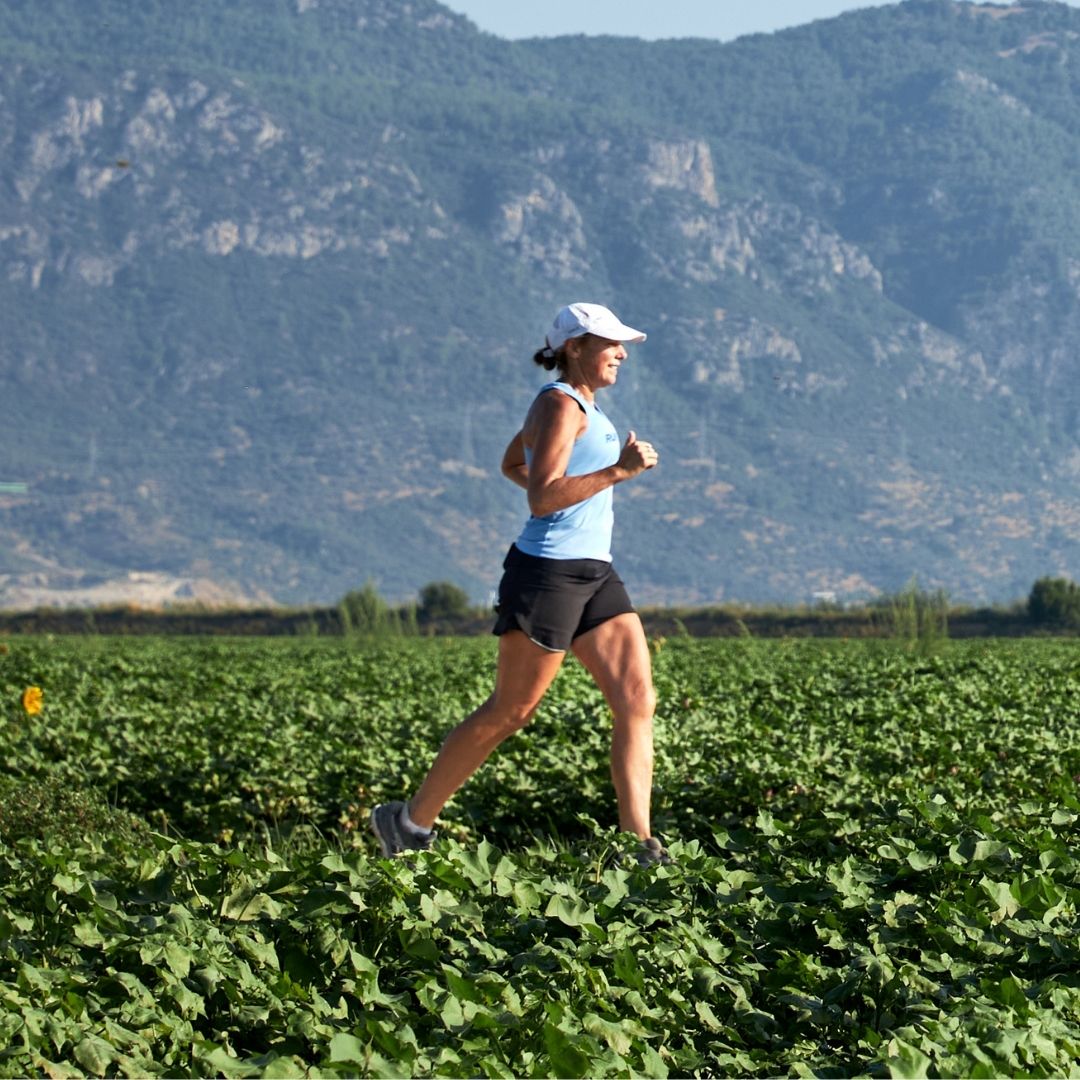 It was a pleasure to have hosted Mina Guli, water activist and ultra-marathon runner, at SÖKTAŞ
SÖKTAŞ at Stella McCartney's sustainable market at her Paris SS24 fashion show
Celebrating our 20th year at the Intertextile Shanghai exhibition
SÖKTAŞ supporting the excavations and restoration work at the ancient city of Euromos
J. Hilburn's 2023 Conference in Scottsdale, Arizona
Delighted with Hanna Whiteman's beautiful thesis project showcasing SÖKTAŞ Regenerative Cotton